Cyberian Technologies Crushes Metrics Tracking With Ninety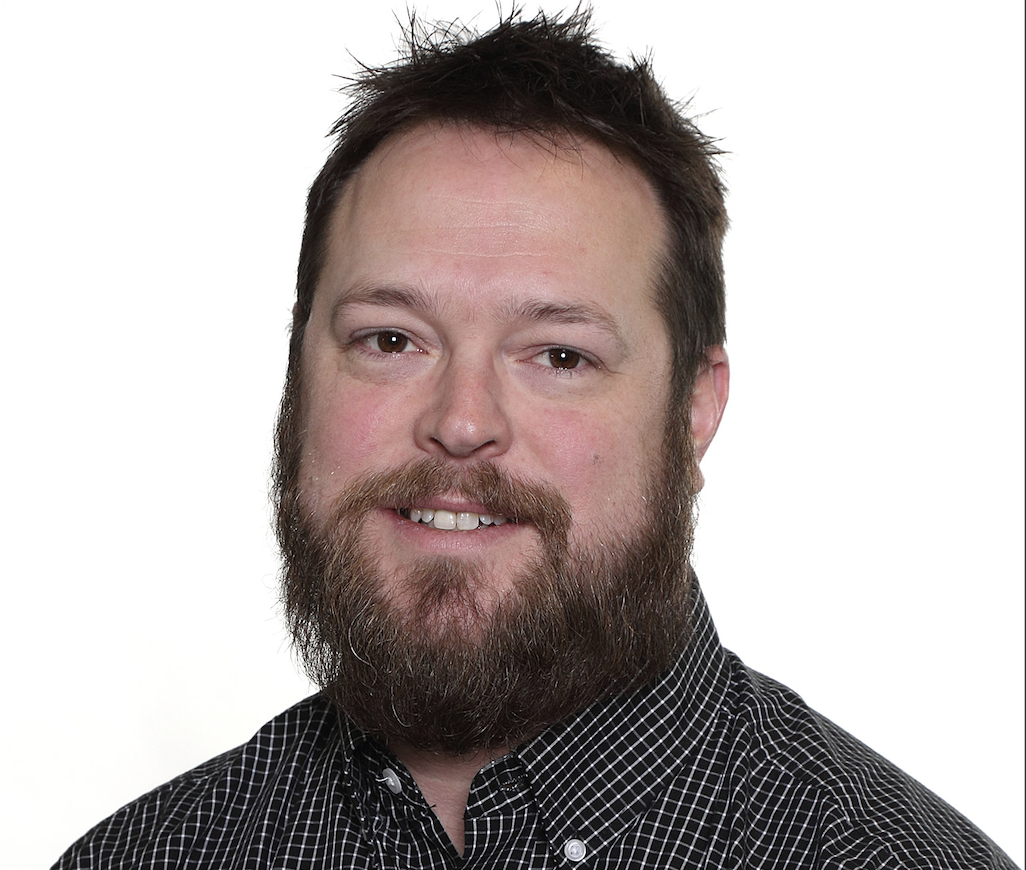 "Everyone within Cyberian has embraced our business operating system a little bit easier because of Ninety. It allows us to take our core operational goals and hand them to individual employees who have the ability to track what they're doing, know what their targets are and see on a daily basis where they stand. It's great."
– Brody Ertel, Partner/Founder
Since 2005, Cyberian Technologies has gained a solid reputation among companies in the greater Indianapolis, Indiana area as a savvy IT-managed services provider that keeps their clients' systems running smoothly and protected at all times. Their industry expertise, proactive approach, rapid response time and customer-centered style inspire confidence and peace of mind.
Partner and Founder Brody Ertel says they started growing the business by tracking everything from financials to projects and other metrics with various reporting dashboards. All that improved tremendously once they chose to use Ninety. The ability to track employee utilization week over week, check in with team members, go over metrics together and see how utilization increased has added back hours to their bottom line.
"The ability to have all of our metrics in one place connected concisely to our core values and business goals is what differentiates the Ninety platform. It was a game-changer for us," Brody says.
Boosting Results From The Top Down
Cyberian Technologies has a remote team of top tech talent who Work From Anywhere™. They partner with their clients as an extended part of their companies.
Cyberian's leadership team works through Ninety to identify the core values they want to focus on. They cascade those values throughout the entire organization and share them with employees and their business coach. For Brody and his teams, it's a huge advantage to gain that kind of visibility into their company, no matter where teams are working.
The Ninety platform has impacted Cyberian's ability to better achieve improvement from the top down. Being able to relate their core values back to key metrics has enabled the entire organization to work with greater efficiency, productivity and accountability:
Cyberian Technologies knows what's working, what's not and where to focus with Ninety. And that makes them a perfect remote partner for their clients.

About Cyberian Technologies
Cyberian Technologies is a full-service IT integration company with a mission to provide each client with a customer service-focused partnership that enables peace of mind with cost-effective, industry-best technology solutions and trusted IT management services.
Industry
Information Technology and Services
Company Size
11-50 employees
Headquarters
Indianapolis, Indiana; 317-926-9000
Start Growing with Ninety Today
Thousands of companies trust Ninety's simple, powerful, and helpful tools to Get Smart Stuff DoneTM from anywhere.
Sign up for a free trial with access to all Ninety.io functions, features, and support.
WE GUARANTEE THAT YOU'LL LOVE IT.