Autymate Uses Ninety to Work Better, Faster, and More Efficiently
"I think Ninety is the best-designed app out there in the market for how to integrate a comprehensive company operating system in your business. It's definitely got the right approach and has helped me set the course that I need to be on for Autymate."
– Bryan Perdue, Founder & CEO
In just seven years, Bryan Perdue and his team built the Autymate platform into an easy-to-use integration tool that unifies complex data with processes and people, eliminates manual tasks, and increases return on investment for their clients.
When it comes to the overall running of projects for Autymate, Bryan says he saves about three hours a day now that he's implemented Ninety. He's more able to depend on his team to work out issues on their own, hit company priorities and spend time on things that create value for their clients.
"Ninety does a great job providing the guidance needed for self-implementation. Any answers to my questions were just a chat away."
Ninety's Intuitive Tools Helped Autymate Get Focused [Especially These 4]
Bryan loves how Ninety's intuitive tools can streamline processes and integrate vision into his team's Rocks, roles, metrics, and goals. His favorites are:
"Operating a company is complicated. Being able to make it simple is hard. Now we can organize to-do lists, solve issues faster and create opportunities. I've never had such a simple issue list, and it's been great."
Save More Time [and Get Smart Stuff Done™]
Autymate is committed to developing streamlined tech solutions that help CPAs, accountants, and bookkeepers do their jobs faster, better and more efficiently. That's also how Ninety helps Bryan power his business; he has never looked back.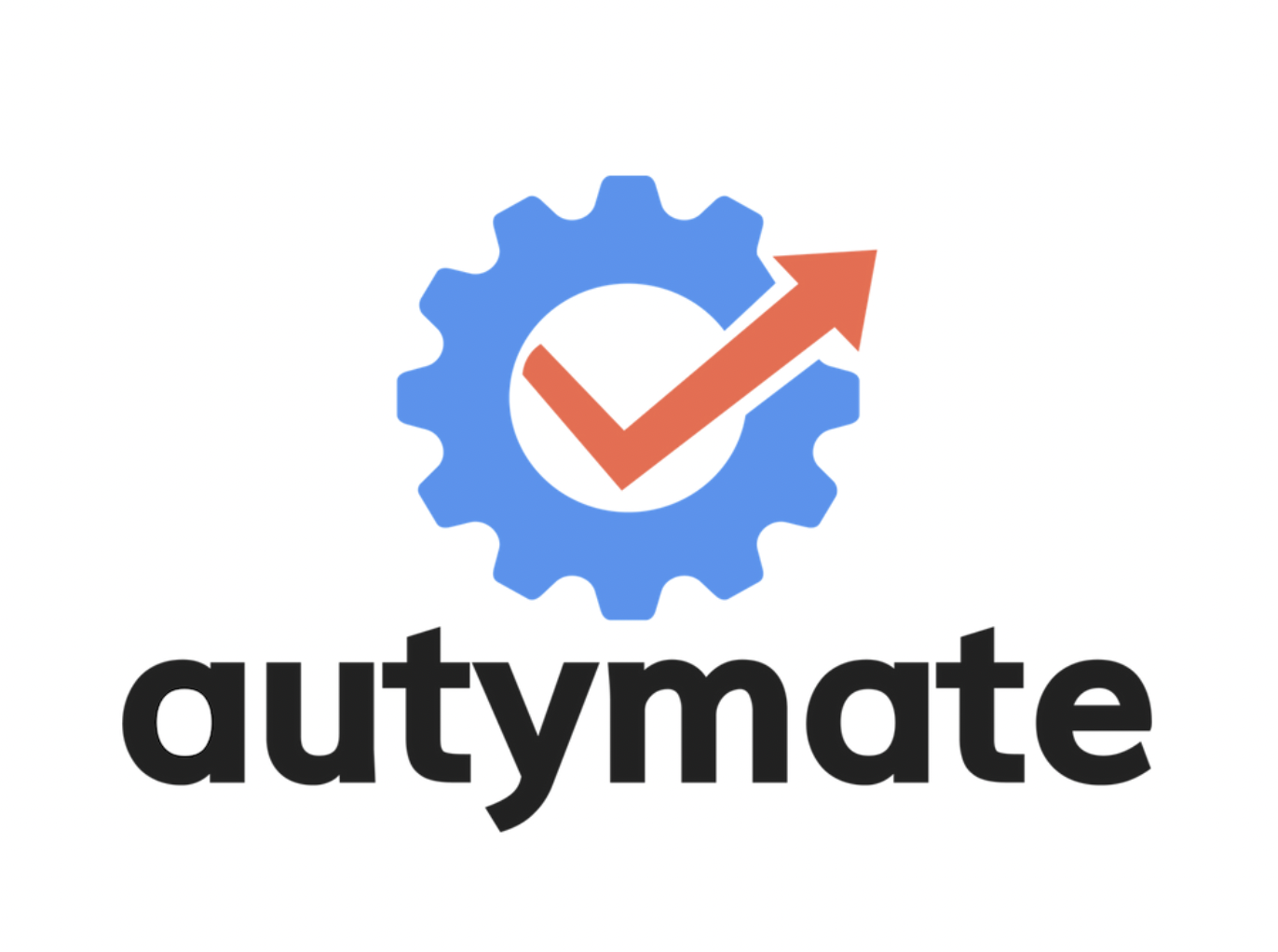 About Autymate
Autymate helps companies thrive by creating complex automations between business systems to help increase efficiency and reduce cost, driving up profitability and opening up new streams of recurring revenue.
Industry
Computer Software
Company Size
15 employees
Headquarters
Nashville, Tennessee
Start Growing with Ninety Today
Thousands of companies trust Ninety's simple, powerful, and helpful tools to Get Smart Stuff DoneTM from anywhere.
Sign up for a free trial with access to all Ninety.io functions, features, and support.
WE GUARANTEE THAT YOU'LL LOVE IT.