Ninety Powers Visionary Results With Catalyst Integrators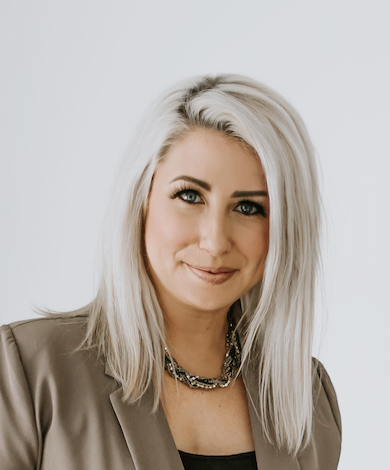 "[Ninety is] a catalyst for success."
– Jamie Munoz, Visionary and Integrator
Catalyst Integrators™ is a team of experienced short-term and long-term fractional Integrators leveraging the full utility of EOSⓇ to help Visionaries and their teams reach higher levels of success. Jamie Munoz is the Visionary and Integrator at Catalyst Integrators.
Jamie's company strongly recommends Ninety to all new clients. "Ninety helps us get the most out of all components of EOS, including running our meetings and maintaining our Vision/Traction Organizer™ (V/TO™) and Accountability Chart™," Jamie says. "As a 100% virtual company, we benefit from Ninety's simple sharing and ability to keep us closely connected with our clients. It's easy for them to see the benefits of using it, too."
Catalyst Integrators' clients typically encounter Ninety for the first time in their initial meetings with the company. "We lead all of our meetings in Ninety, so it's a key part of daily work, plus doing quarterly and annual planning," Jamie explains. "It's the central hub where all of our EOS material lives."
The company's clients aren't required to use Ninety, but it's strongly recommended due to its accountability and organizational benefits. When setting up Ninety, Catalyst Integrators is flexible with its clients.
"It depends," Jamie says. "Some of our clients want to get into it themselves and get their hands dirty, so we encourage them to do that. Others want us to handle the setup for them, so we take care of it. Deciding which route to take typically involves having a meeting with the leadership team."
Catalyst Integrators opens each client's journey by introducing the agenda, timer, notes, and related features. "If they're just getting started with implementation or are self-Implementing, it can be helpful to them right away," Jamie notes.
Ninety gets kudos from Catalyst Integrators for sparking speedy onboarding. "It's a catalyst for success," Jamie says. "It makes it easy for people to jump right into the process."
Ninety also facilitates sticking with the process and accomplishing goals along the way. "You can set Milestones on Rocks. So it's nice and easy for anybody on the team to be able to go in and see not only their stuff but everyone else's, too," Jamie says. "Speaking to Integrators (COOs) specifically, this is your tool to have accountability and see where everything stands. It helps to have the dynamic Issues list, the short-term Issues list, and the long-term Issues list for things that aren't going to be discussed right now. This is a huge benefit."
Supporting fractional relationships is simple due to Ninety's built-in features. "It's easy to use the help bubble in the bottom right to request information or say, "Hey, did you see this?" If you need any further support, it's just like you're talking to another human," Jamie says. "It's not like a bot where it's trying to point you at articles that aren't helpful. So for us, as Integrators, and using it with our clients, it's the ease of use, the support, the knowledge base, the tools, and the videos."
Overall, Ninety gives the team at Catalyst Integrators a sense of freedom. Information previously dispersed in multiple locations or completely absent is now coordinated together in a central source of data. "It provides the freedom of knowing everything is all together," Jamie says. "It brings the collaboration and the optics together. We rely on features like the
knowledge base
,
tools
, and
videos
for our clients to use when we're not there. Those are the biggest reasons why, as coaches, we love using it."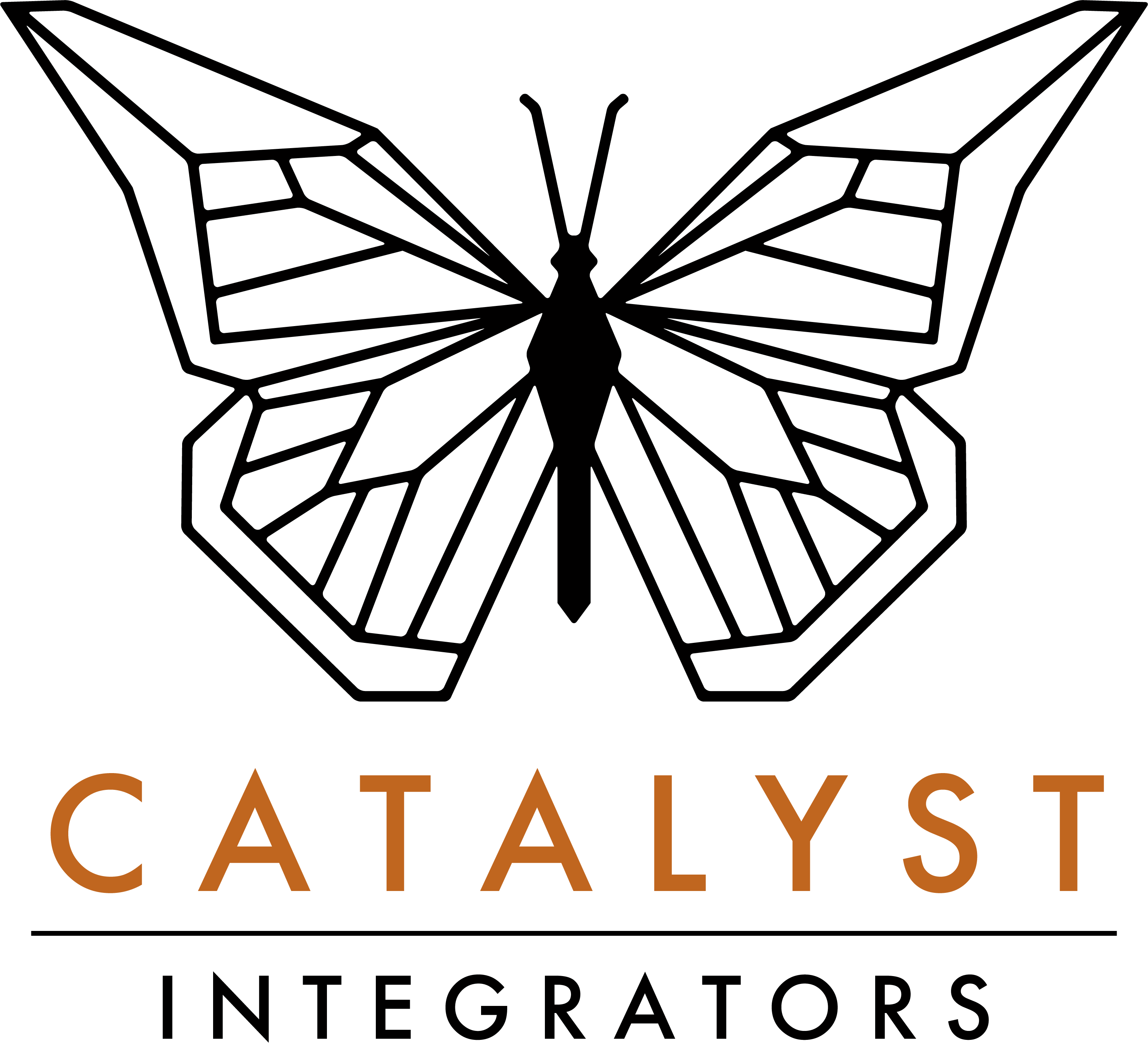 About Catalyst Integrators
Catalyst Integrators is a consulting company of Fractional Integrators™ using EOSⓇ to help Visionaries accomplish bold goals.
Industry
Business Consulting
Company Size
Small
Headquarters
Glendale, Arizona
Start Growing with Ninety Today
Thousands of companies trust Ninety's simple, powerful, and helpful tools to Get Smart Stuff DoneTM from anywhere.
Sign up for a free trial with access to all Ninety.io functions, features, and support.
WE GUARANTEE THAT YOU'LL LOVE IT.