Sagefrog Marketing Group Leaps Ahead with EOS Software, Ninety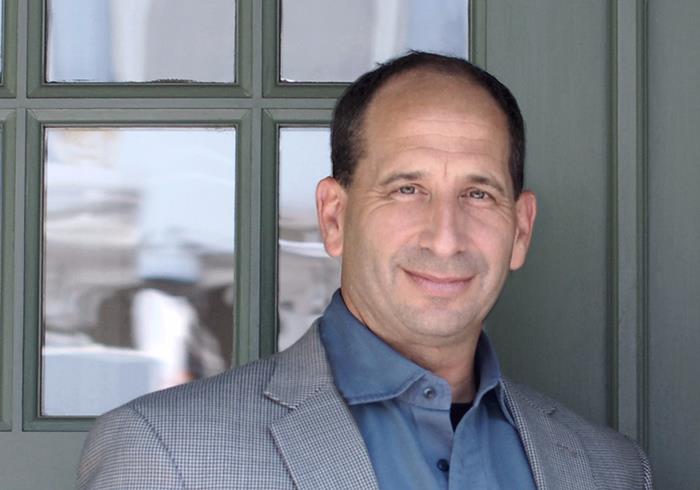 "Ninety is part of the reason why we're a high-performance EOS company. While EOS helps us get what we want from our business, Ninety is helping us get what we want from EOS."
– Mark Schmukler, Co-Founder & CEO
Sagefrog Marketing Group is a top-ranked B2B marketing agency celebrating 20 years in business with a plethora of awards and accolades. Recently named a Best Place to Work® by the Philadelphia Business Journal (PBJ) for the fifth time, Sagefrog also became one of PBJ's Soaring 76 in 2022, recognized for being one of the fastest-growing companies in Greater Philadelphia, and is featured on the Philadelphia100®, considered a huge entrepreneurial achievement among companies in the region for almost 35 years.
Ninety: A Natural Extension of EOS®
What may look like instant success results from years of slow and steady growth – topped off with an exciting infusion of forward thinking. About five years ago, Sagefrog co-founders Mark Schmukler and Suzanne Morris took their EOS-run agency to the next level, hiring EOS Implementer® Mark O'Donnell to help them focus on growing their business. At his suggestion, Sagefrog also became early adopters of EOS-licensed Ninety software to help them get more real work done and thrive.
"At first, we saw the value in having software to help us with Level 10 Meetings™," Mark says. "Now, Ninety has become a natural extension of these weekly meetings, ensuring all data, issues, and action items are accounted for."
Ninety not only helps Mark, Suzanne, and the entire Sagefrog team run effective meetings, but they also rely on Ninety to help make everything in their company run better, from their Scorecards and Rocks to problem-solving, documenting processes, improving transparency, and more.
"Ninety allows us to run EOS in an elegant, streamlined, automated manner."
Hybrid Workplaces Thrive with Ninety
Ninety has allowed the Sagefrog team to run their hybrid workplace with ease, giving employees and clients access to in-person structure and support with daily flexibility and autonomy.
Mark says, "When you're working in more than one location, you want a software that's easy to use and effective. Ninety is that software for us at Sagefrog."
Sagefrog employees recently rated their agency with a score of 95% on the EOS Organizational Checkup™, 15 percentage points higher than the EOS-graduate requirement of 80%. Another impressive achievement, along with the growth, performance improvement, and quality of life gained – all credited to EOS, Sagefrog's Implementer, and Ninety.

About Sagefrog
Founded in 2002, Sagefrog Marketing Group is an award-winning B2B marketing agency with specialties in healthcare, technology, industrial, and business services. They are known for branding and integrated marketing that accelerates client success with proven programs, business acumen, and fast quality. Services include branding and strategy, websites and digital, content and inbound, and traditional marketing.
Industry
Marketing Services
Company Size
11-50 employees
Headquarters
Doylestown, Pennsylvania
Start Growing with Ninety Today
Thousands of companies trust Ninety's simple, powerful, and helpful tools to Get Smart Stuff DoneTM from anywhere.
Sign up for a free trial with access to all Ninety.io functions, features, and support.
WE GUARANTEE THAT YOU'LL LOVE IT.