Heine Brothers' Coffee Brews Big Cup of Success With Ninety
"Thumbs up to the Client Success team for making webinar recordings available so they can be watched at your leisure. I get a lot out of sharing best practices and learning how other organizations use Ninety to implement their business operating systems. It's super valuable."
– Jessica Lord, COO
Louisville, KY-based Heine Brothers' Coffee is a 100% organic, fair-trade coffee roaster with 18 Kentucky and Southern Indiana locations. Since the company started using Ninety, they've gained greater visibility throughout the organization to help harness real power from their business operating system. Plus, leaders and team members alike can now measure the true value of their time.
"Implementing Ninety has helped us delve into the functionality of Issues from team to team more easily," says Jessica Lord, COO and chief cheerleader for Ninety at Heine Brothers'. "The smooth workflows and centralized spot to see Issues and To-Dos save time, especially if I want to pop into a Scorecard before one of our departmental meetings just to see everyone's status."
Rating the Next Meeting a 10
Whether remote or in-person, running their departmental meetings within Ninety helps Heine Brothers' lead more efficiently during a meeting, with less administrative time needed after a meeting. Also, the ability to rate a meeting at its conclusion enables them to understand what makes one meeting better than another, what's going great and what isn't.
"Recently, I've been focusing a bit more on meeting ratings to see if we are making good use of everybody's time," Jessica says. "Low ratings are always an indicator for me to ask what happened. And it's always fun to ask what happened during a 10-rated meeting that made it great."
Ninety is Always One Click Away
Jessica relies on Ninety's mobile accessibility to save time and keep her on track, no matter where she's working. Ninety works like an app when accessed from the home screen of a mobile device, so she simply clicks the Ninety icon, logs in and starts documenting when inspiration strikes.
Client Success Support a Huge Success
In addition to providing real people ready to help whenever needed, Ninety's Client Success team has assembled a series of videos, guides, best practices and live training webinars for clients to help them get the most out of Ninety.
That's not all! Christine Watts, Head of Client Success and Product and Coach Jim Haviland host a monthly webinar called Office Hours, where they discuss the latest use cases and topics to help clients facilitate successful product use. They regularly open up the webinars to the audience for discussion. After the webinar, a playback of the recording is sent out to participants and available on demand.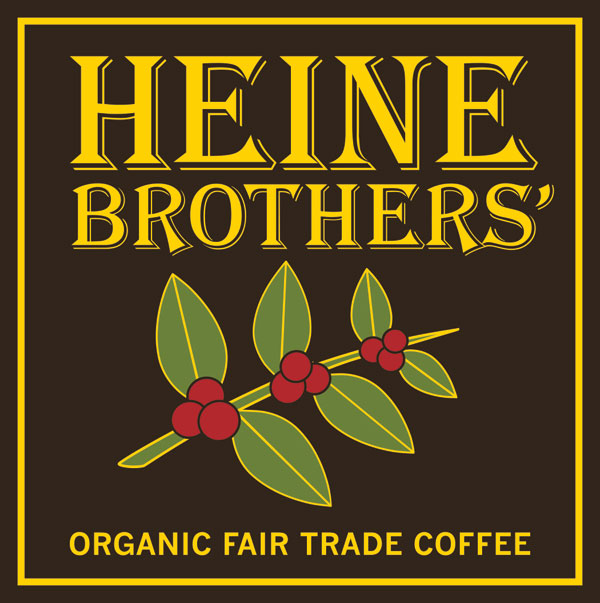 About Heine Brothers' Coffee
In 1994, Heine Brothers' opened their first shop in the Highlands neighborhood of Louisville, KY. Since then, the organic fair-trade coffee roaster has committed to buying locally, operating responsibly and sustainably and doing its part to create a community in Louisville. As a founding member of the world's first fair-trade coffee buying cooperative, they have grown a robust reputation as a dedicated community supporter offering exceptional drinks with a smile.
Industry
Food and Beverage
Company Size
201-500 employees
Headquarters
Louisville, Kentucky
Start Growing with Ninety Today
Thousands of companies trust Ninety's simple, powerful, and helpful tools to Get Smart Stuff DoneTM from anywhere.
Sign up for a free trial with access to all Ninety.io functions, features, and support.
WE GUARANTEE THAT YOU'LL LOVE IT.