FullStack's Full-Time Remote Staff Thrives with Ninety
"Ninety gives us the way for keeping a line of sight on not only the fly in front of our faces that we need to be swatting at but also what's ahead on the path to where we want to be as a company."
– Dawn Lively, CEO
When Dawn Lively and her team launched FullStack, a remote workforce company that provides turnkey HR services for emerging companies, they were already ahead of the curve. The co-founder has been implementing the operating concepts that Ninety facilitates so well at his other companies. He knew what it could do for them. So to stay ahead of the curve, FullStack adopted Ninety early on.
We asked what would happen if Dawn could no longer use Ninety to run the company. "I'd be a bit rudderless with my ship," Dawn replied. Why?
"I think Ninety helps us be more cohesive as a team. It gives us a home base that everyone has access to and gets involved with on a regular schedule. We never have to worry about missing a target because we had no clue that it was coming."
Ninety Makes Remote Work Better
Whether it's the leadership team or the entire workforce, everyone at FullStack meets in Ninety at least bi-weekly and participates in quarterly planning meetings. Each team member gets clear on their roles and responsibilities, to-do list items, and priority assignments. They understand where the company is headed and how they fit in. This leads to accountability and productivity improvements while creating value and profitability for the company. This is how a full-time remote workforce thrives.
Dawn thinks all types of companies can benefit from using Ninety: professional service and technology firms, startups, scale-ups, and more. "I think it could even serve as a good reset for a mature company, especially if they're wanting to pivot."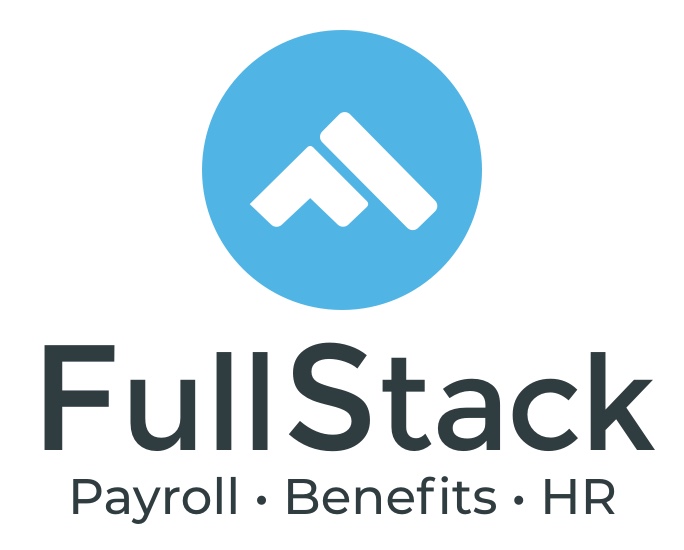 About FullStack
FullStack provides turnkey HR and empathy services for emerging companies, such as technical recruiting assistance, trajectory management coaching, and emerging company leadership. As a Professional Employer Organization (PEO), FullStack supports scaling companies with traditional services such as payroll and compliance, health and supplemental benefits, 401(k), administrative, operational, and strategic HR support and consulting.
Industry
Human Resources Services
Company Size
11-50 employees
Headquarters
Indianapolis, Indiana
Start Growing with Ninety Today
Thousands of companies trust Ninety's simple, powerful, and helpful tools to Get Smart Stuff DoneTM from anywhere.
Sign up for a free trial with access to all Ninety.io functions, features, and support.
WE GUARANTEE THAT YOU'LL LOVE IT.