Why Michael Jacobson Coaches All His Clients on Ninety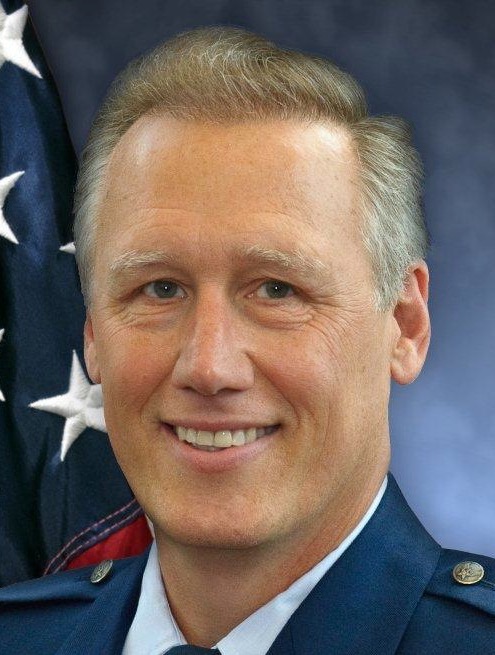 "Whatever coaching model we develop for our clients, Ninety is going to be part of it. Unless something better comes along. But I don't think that's going to happen. We're just delighted with everything Ninety."
– Michael Jacobson, Independent Coach
When independent business coach Michael Jacobson takes on a coaching client, one of the first things he does is set up a Ninety account for them. At his expense.
Then, they start running weekly meetings in Ninety. Michael shows the client how it all works and when they're ready, he hands off the weekly meeting to them.
After about a three-month implementation process, Michael asks his client to take over the Ninety account if they want to continue to use it. So far, 100% of his clients do.
But he never anticipated how helpful it is for a coach to stay involved with his clients through Ninety.
"It's critical for us to have the kind of visibility Ninety gives us into their businesses. We can see whether or not they're on track with their Rocks, if they're having weekly meetings, what their Scorecards are telling them, whether or not they're maintaining a healthy, robust Issues list, and if they're getting their tasks done on time. We can always see what's happening with them, and we can be ready for our next coaching session."
What Coaching Clients Really Need
"Our clients are just terrific. They're really smart people and are making great contributions through their businesses. But they're less sure about how to run their operations, how to hold their teams accountable. So they come to us disorganized and overwhelmed."
Michael has seen a great difference in the way his clients work to achieve success using Ninety.
"I tell our clients if you're not having a weekly leadership meeting, then you're meeting all the time. That's when the lightbulb turns on, and that's what's so beautiful about Ninety, the underlying principles and philosophy upon which it's based."
From Michael's perspective, coaches can teach people how to run their businesses, but without a software platform like Ninety that actually guides them through it, it's a much more difficult job.
"So we use Ninety. It's very customizable for any business."
Save Time, Focus on How to Thrive
Before Ninety, Michael relied on a multitude of resources to plan meeting agendas on paper. It would take him four to eight hours to prepare Google Sheets and PowerPoint slides and feel like he was fully prepared to meet. Now, he sits down for about 15 minutes, adjusting the meeting agenda according to what he believes his client really needs. And he'll be ready.
"For us, using Ninety has dramatically cut down on preparation time. And I think it actually improves the quality of our coaching because we can focus on what our client really needs, not so much on the details of trying to get ready for a meeting."
How Ninety Helps Build an Aligned Company
Michael discovered the Entrepreneurial Operating System® (EOS®) while on active duty in the U.S. Air Force. A physician by training, he later self-implemented EOS at the nation's largest healthcare-sharing organization. As the medical director there, he and his team searched for a software company to build them a tool to help run their operations. A software developer in Cleveland said they could build one for them, but there's already a great one out there. And that's how Michael was introduced to Ninety.
"I've told many people: As transformational as EOS is for leading teams, Ninety is just as transformational. Ninety takes it all and puts it into a very elegant, simple platform that helps you keep track of everything you want to do on a leadership level."
Michael and his team like Ninety's culture. They appreciate the help they get from the support team. And they love the software. Working with Ninety has been a great synergy.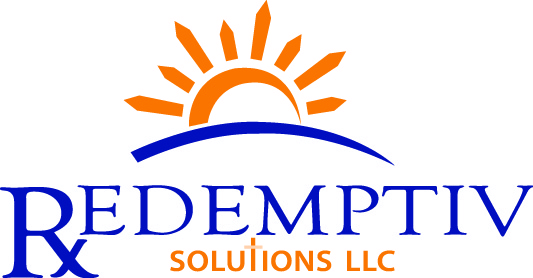 About Redemptiv Solutions, LLC
Redemptiv Solutions LLC is a business model developed by Dr. Michael Jacobson that coaches leadership teams and entrepreneurs in small- to medium-sized businesses to help them to gain clarity in what they are trying to accomplish while simplifying things and creating margin in their lives.
Industry
Business Consulting and Strategic Services
Company Size
2-10 employees
Headquarters
Middletown, Ohio
Start Growing with Ninety Today
Thousands of companies trust Ninety's simple, powerful, and helpful tools to Get Smart Stuff DoneTM from anywhere.
Sign up for a free trial with access to all Ninety.io functions, features, and support.
WE GUARANTEE THAT YOU'LL LOVE IT.