The Key to Client Success for inVantage Coaching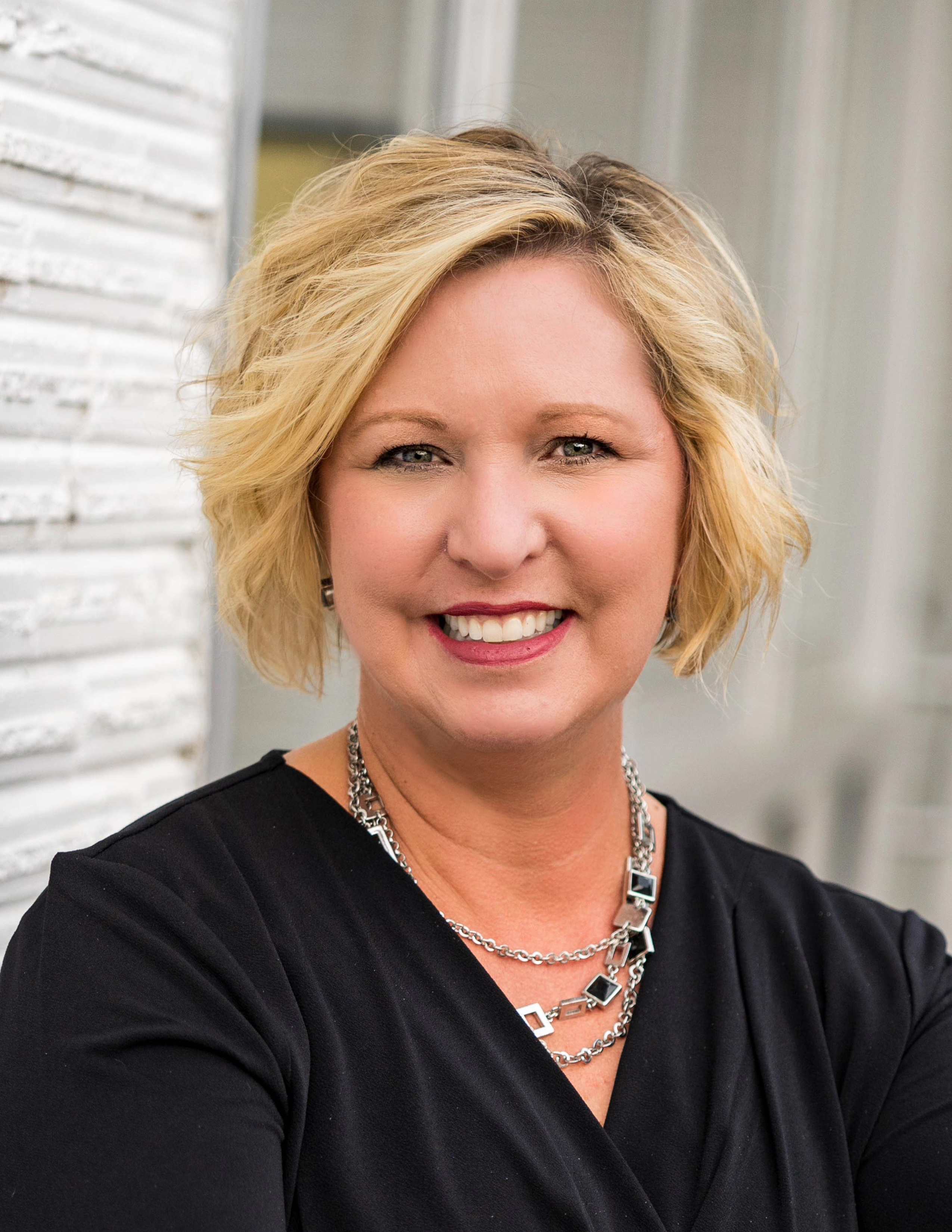 "Ninety is the tool that reinforces all the session work we do with our clients and the tools we teach, which creates an actual place for them to learn and practice. As a coach, Ninety is another mechanism to make sure that clients reach mastery faster."
– Kelly Renz, CEO of inVantage, Certified Pinnacle Business Guide®, Authorized Partner Everything DiSC®, and former EOS Implementer®
Strategic coach Kelly Renz practices what she teaches. It's a phrase that her clients hear from her often.
As CEO of inVantage, she runs her coaching business on Ninety. She says it keeps everyone sharp and enables her to run a more efficient practice.
Kelly also includes personal and family priorities along with practice goals in Ninety because "it keeps me focused on work/life balance and the right things overall," she says.
So when her clients hear that they're required to run on Ninety to work with inVantage, it's no surprise.
"There's a boldness to it," Kelly says, "but one of the key factors I've seen with using Ninety is success. In all these years, only one client was surprised and pushed back. Interestingly enough, they ended up moving to Ninety anyway. Instead of a practice surprise, Ninety is a practice standard."
Simplicity. Accountability. Visibility. And More.
Kelly believes Ninety tools have considerably impacted her clients' growth.
"Over time, Ninety helps create efficiency and effectiveness. My clients can see that they're solving more important issues. They have weekly tactical meetings that are effective and focused. They zero in on the right things. They spend time better. Without a doubt, Ninety helps them stay focused on their goals like growth, profitability, and the health of their businesses."
For Kelly and her clients, Ninety is an
accountability tool
for their teams, providing a "comprehensive loop" of everything that inVantage teaches and that clients practice. Ninety is a consistent platform for them that's simple, keeps things visible and organized, and works way better than managing all that data and information on spreadsheets or other kinds of software systems. About inVantage
inVantage was developed by experienced business owners who guide entrepreneurial leadership teams to implement simple, proven organizational frameworks that increase scalability, predictability, and profitability. As trusted business guides, inVantage brings the right tools and methods to businesses so they grow and thrive.
Industry
Business Consulting and Strategic Services
Company Size
2-10 employees
Headquarters
Hartland, Wisconsin
Start Growing with Ninety Today
Thousands of companies trust Ninety's simple, powerful, and helpful tools to Get Smart Stuff DoneTM from anywhere.
Sign up for a free trial with access to all Ninety.io functions, features, and support.
WE GUARANTEE THAT YOU'LL LOVE IT.