J&C Tropicals Improves Remote Employee Productivity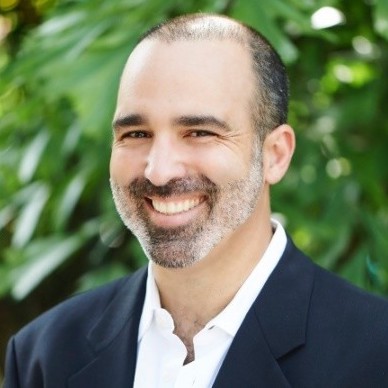 "Although we were already accustomed to working remotely, Ninety allows us to simplify meeting schedules on a weekly basis, whether it is virtual or at the office. Ninety Meetings also eliminates unproductive and ad hoc meetings, which saves a lot of time. That's what the big difference is for us."
– Jessie Capote, CEO
Since 1965, J&C Tropicals has taken a farmers-first approach to building the company from a five-acre family farm to a grower and distributor of over 70 tropical fruits and vegetables sourced from 10 countries year-round. J&C Tropicals is focusing on improving remote employee productivity of their ever-expanding teams. They chose Ninety.io software to keep their six+ remote teams connected. Almost immediately, CEO Jessie Capote says they started to enjoy the benefits of better communication, easier metrics tracking and improved productivity.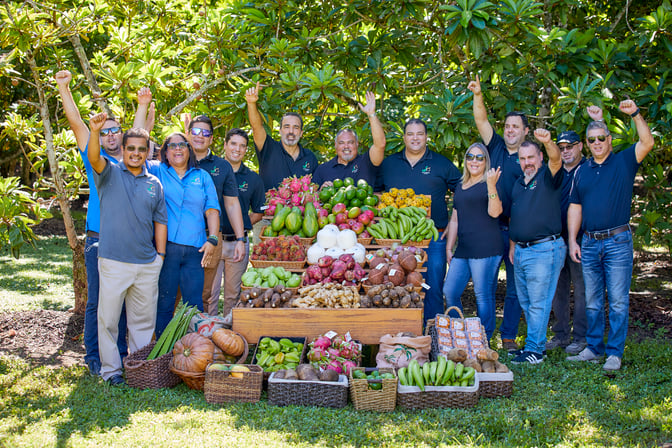 "Although we were already accustomed to working remotely, Ninety allows us to simplify meeting schedules on a weekly basis, whether it is virtual or at the office. Ninety Meetings also eliminates unproductive and ad hoc meetings, which saves a lot of time. That's what the big difference is for us."
Improving Processes Beyond Metrics
[Tracking Performance with Customized
Scorecards & Metrics]
The key to Jessie's remote employee productivity is tracking at least 60 KPIs through Ninety every week so they can provide their partners with a proven process for growing their organizations. Ninety also helped J&C Tropicals improve beyond the metrics to implement this four-step process of national distribution, product excellence, next-level relationship coaching, and in-store marketing. The process involves six levels of concentration, including quality production, logistics expertise, and exceptional service.
"Once we started using Ninety, it made it so much easier to track metrics, and the communication just got way easier. Ninety just helps tie everything together nicely."
Achieving Disciplined Scalability [Envision 3, 5, 10 Years into the Future]
Through Ninety's cloud-based tools, Jessie and his teams are more disciplined about integrating data and opportunities, not only in the current year but three, five and ten years out.
Having a handle on the vision for the company has allowed J&C Tropicals to reimagine their packing facilities and distribution centers with next-level efficiency, designing technology to pack and tag their products with impressive precision. These improvements have given them the capability to accurately trace each fruit and vegetable throughout the supply chain down to the source of origin.
Improving remote employee productivity never tasted so good!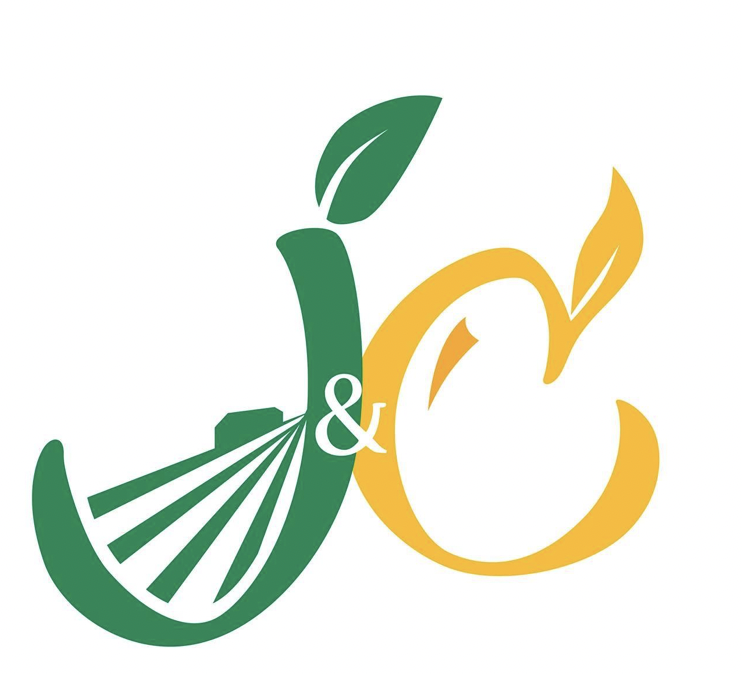 About J&C Tropicals
The #1 grower and distributor of Dragon Fruit in the United States, J&C Tropicals is a vertically integrated, third-generation family-owned company committed to connecting farmers with premium retailers and their customers across America. J&C Tropicals grows, packs, imports, distributes, and markets the finest tropical roots, fruits, and vegetables worldwide.
Industry
Food & Beverage
Company Size
11-50 employees
Headquarters
Miami, Florida
Start Growing with Ninety Today
Thousands of companies trust Ninety's simple, powerful, and helpful tools to Get Smart Stuff DoneTM from anywhere.
Sign up for a free trial with access to all Ninety.io functions, features, and support.
WE GUARANTEE THAT YOU'LL LOVE IT.