First Impression a Game Changer for Thorn Baker Construction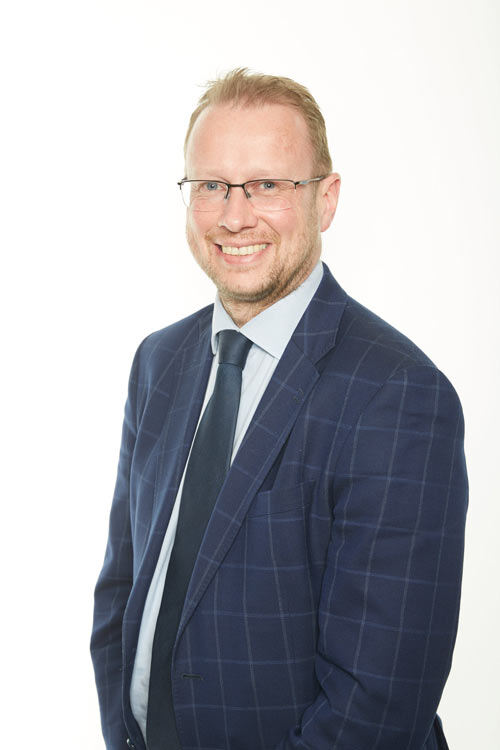 "It's impossible to measure the amount of time we've saved, but I know it's a lot. Our old way of working was all over the place. So the effect was instant the minute we started using Ninety. Now it's just part of how we operate as a company every day."
– Rob Ford, Group Director, Head of Construction Recruitment & Integrator at Thorn Baker Group
Until three years ago, Rob Ford ran Thorn Baker Construction the old school way: pen, paper, and spreadsheets.
All that changed the minute he met Ninety representatives at a conference. Once Rob learned what Ninety's system could do for him, he was all in.
"I'd be worried if we couldn't use it anymore because it's such an important part of how we get things accomplished," Rob says.
From First Impressions to Vital Visibility
Now, everyone at Thorn Baker Construction has access to the Ninety functions, features, and support they need to know who's working on what, track progress, communicate effectively, and facilitate better collaboration and transparency — company-wide.
Their daily work got even easier. They're:
Tracking data and measurables to make smarter decisions.
Setting priorities and achievable goals.
Running more productive meetings.
Assigning and tracking tasks more efficiently.
Sharing critical information more openly.
Improving personal initiative and productivity by taking ownership of projects.
Giving and getting feedback with quarterly and annual conversations and other planning sessions.
Staying mindful of their shared vision for the future.
Working Smarter, Not Harder
"One of the benefits of using Ninety is the great customer support," Rob says. "If we come up with an idea, Ninety is pretty responsive. If we think something could use a little tweaking, they help us with a solution or let us know about solutions already out there."
Working with Ninety's intuitive and simple system has become second nature for Rob and his team.

About Thorn Baker Construction
UK-based Thorn Baker Construction, part of the Thorn Baker Group, specializes in staffing and recruitment for the construction industry. Leveraging 20+ years of construction recruitment experience, the recruitment team visits clients on-site to learn more about their business and find the right people for their projects. With five locations across the country, clients regularly use Thorn Baker offices as convenient locations for interviews.
Industry
Construction Staffing and Recruiting
Company Size
51-200 employees
Headquarters
Nottingham, England
Start Growing with Ninety Today
Thousands of companies trust Ninety's simple, powerful, and helpful tools to Get Smart Stuff DoneTM from anywhere.
Sign up for a free trial with access to all Ninety.io functions, features, and support.
WE GUARANTEE THAT YOU'LL LOVE IT.