Ninety Makes Exit Momentum Better Coaches [So You Do Better Work]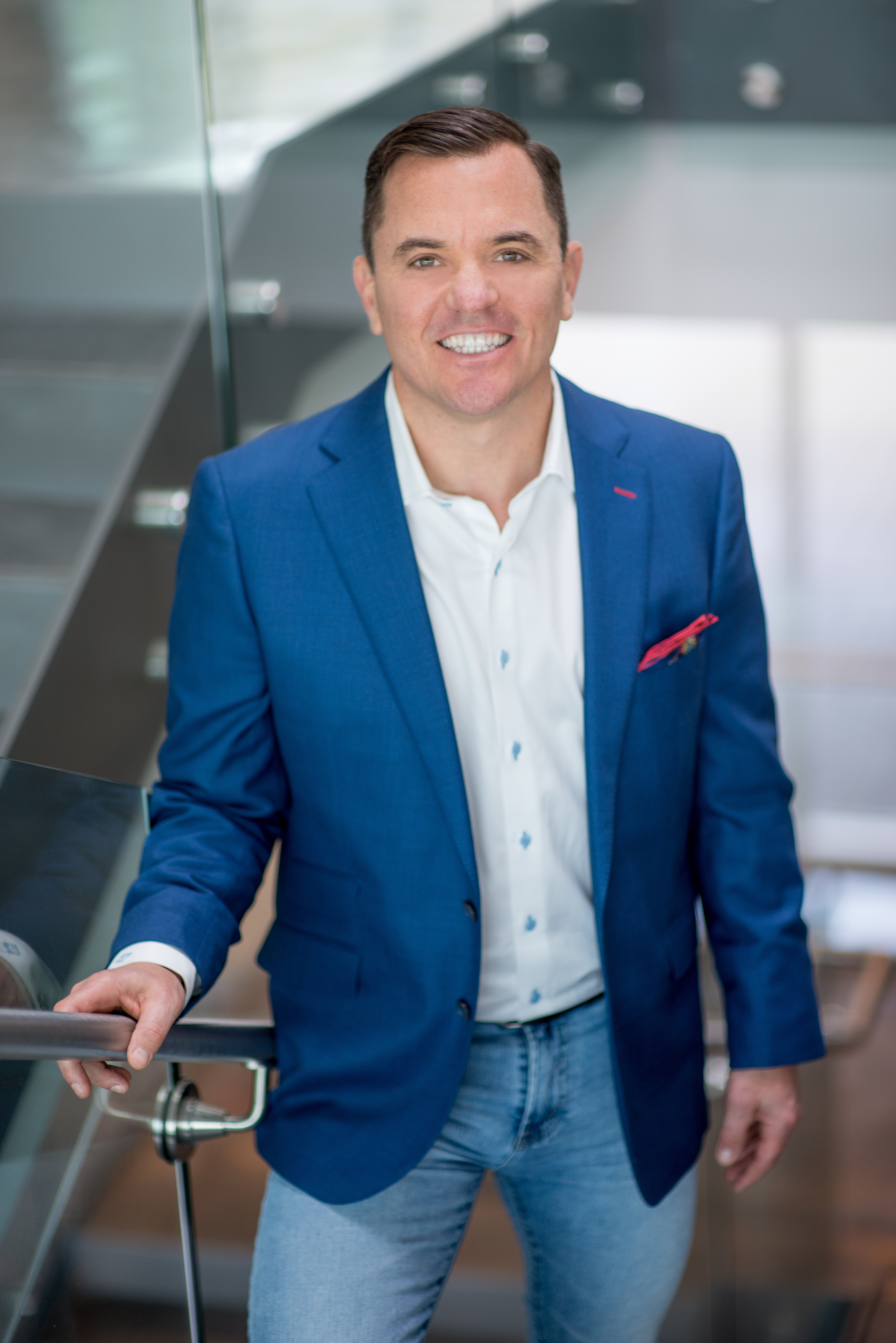 "I was a Ninety client before starting Exit Momentum. The company constantly shows a desire to evolve the product. There is a deep commitment to the customer experience. The responsiveness of the support team is stellar. It makes for seemingly insignificant feature updates that end up making a significant impact on using the platform and getting great results. That takes real discipline and investment from an organization. It's actually the reason I chose Ninety as a client."
– Cullen Talley, Founder, Pinnacle Business Guide Founding Member, and Former Certified EOS® Implementer
Exit Momentum is a dynamic and successful business consulting and coaching practice that only works with companies using the Ninety platform. In fact, they require it of all their clients.
Founder Cullen Talley and Director of Operations Marki Willis talk about why Ninety is their sweet spot for achieving coaching success, what companies really get out of it, and how Ninety helps them support their clients every step of the way.
Why is Ninety a requirement for your clients?
Cullen: Ninety helps me be a better coach. And without it, my clients won't achieve the great work we set out to do together. Ninety is built for the process of driving accountability and clarity, which is what most leaders say they want. It's about measurable results, and companies don't have a way to achieve that without a system like this.
How do you use Ninety in your coaching sessions?
Cullen: We introduce the Ninety platform to our clients during our initial meeting and start using it from Kickoff Day. Ninety allows us to do great work during our sessions and have it all chronicled and organized right in the software, so when clients leave a session, there's nothing for them to do except go be great in their business.
Marki: Before Kickoff, I will create their Ninety account and customize it for their company. During the sessions, I will do all of the data entry for them in real-time, such as their Responsibilities chart, priorities, To-Dos, Issues, and anything related to the tactical meeting they run. I also facilitate email communications to everyone at the end of a session.
Cullen: I love the fact that at the end of the session, our clients get that email recap. For them, it feels like: Man, we got all this stuff done! A satisfying payoff at the end of a prosperous day. It's phenomenal.
How is Ninety a "Single Source of Truth"?
Cullen: When companies create their Visions, priorities, To-Dos, even their Issues in Ninety, they can't lie, right? The software creates a place where people can build the essential elements of running their companies in a more truthful way. Human beings may have feelings about things, but the facts are what really ground them. When you review your Ninety data over time, you can actually establish whether your business is working or not based on the facts.
Having Ninety data as your single source of truth also allows you to not only recognize people who are doing great work but to challenge people who need to do better work. There's no reason to make it personal when you're dealing with factual data. Ninety gives clients a foundation to communicate about these things humanely as well as build their ability to lead and coach their teams and grow their business.
How does Ninety help you support your clients?
Marki: Ninety has had a tremendous impact on our clients' journey to growth and success. I'm always available to them if they have any questions about the platform. I answer their messages and find resource articles for them. I'll use the live chat if they're actually using the software, so together, we can work out bugs and fixes in real-time.
Ninety also helps us internally to streamline client data management. We use Ninety as our clients do for our own weekly tactical meetings. There's full transparency there: We can view each client's weekly tactical email update, Issues, To-Dos, and even archives so Cullen and I can talk about it later. It's super helpful to track all of their data so we can make sure they're following the process properly.
Cullen: From a usability standpoint, we have people just starting their careers to people in their 70s who are continuing their careers finding it easy to use the Ninety platform. We start with a leadership team first. Once leaders are beyond the work I do with them, they can roll out their entire customized and integrated Ninety tool to their departments and expand exponentially from there.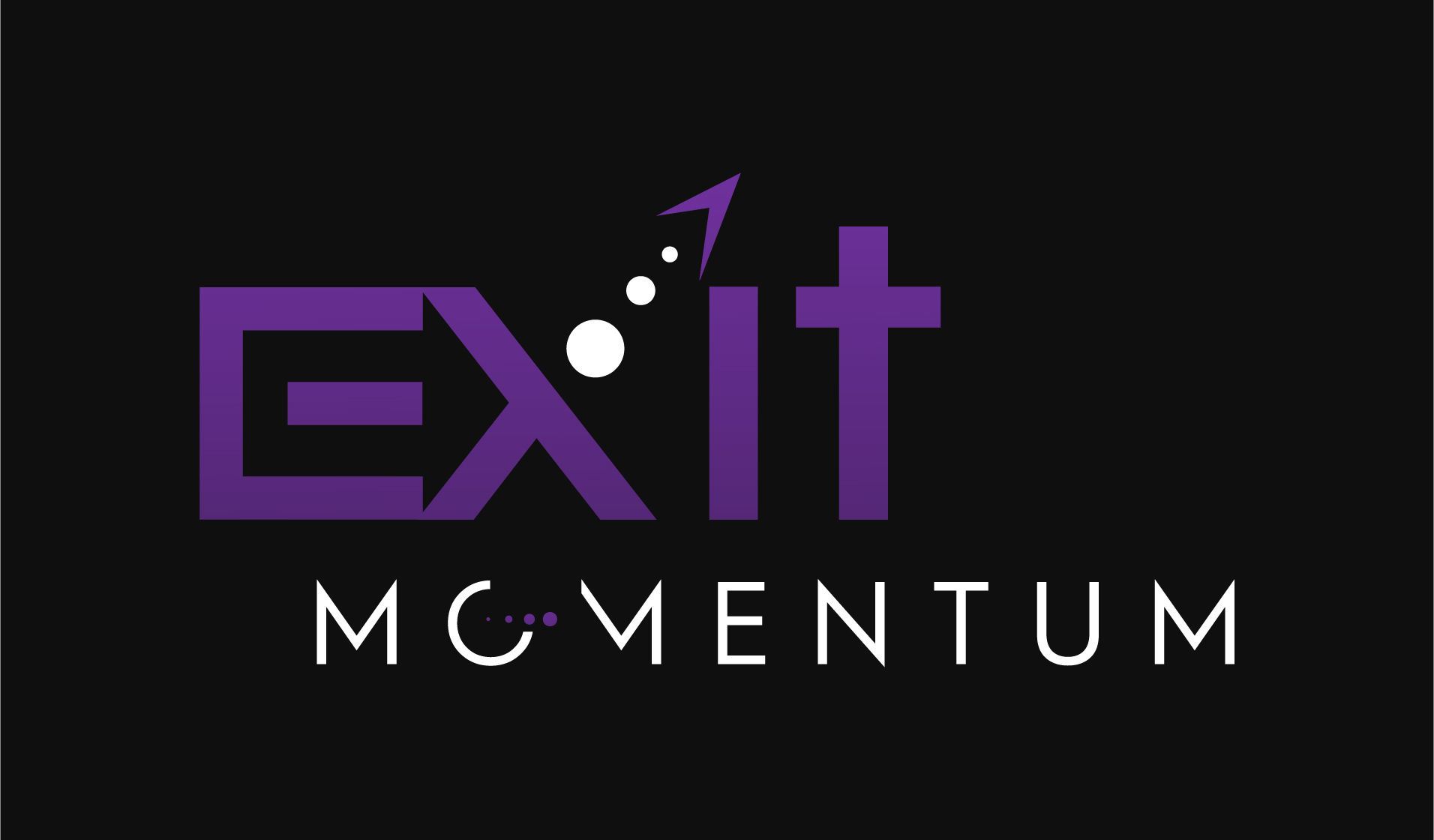 About Exit Momentum
Exit Momentum helps entrepreneurs and leadership teams exit the madness associated with running a business so they can build momentum for skyrocketing growth. By facilitating proven methods that have worked for thousands of organizations over the last 20 years, Exit Momentum helps you get what you want for your business with speed, precision, support, and clarity.
Industry
Business Consulting and Services
Company Size
2-10 employees
Headquarters
Baton Rouge, Louisiana
Start Growing with Ninety Today
Thousands of companies trust Ninety's simple, powerful, and helpful tools to Get Smart Stuff DoneTM from anywhere.
Sign up for a free trial with access to all Ninety.io functions, features, and support.
WE GUARANTEE THAT YOU'LL LOVE IT.