How to Build Relationships Working Remotely [10 Tips to Create Trust]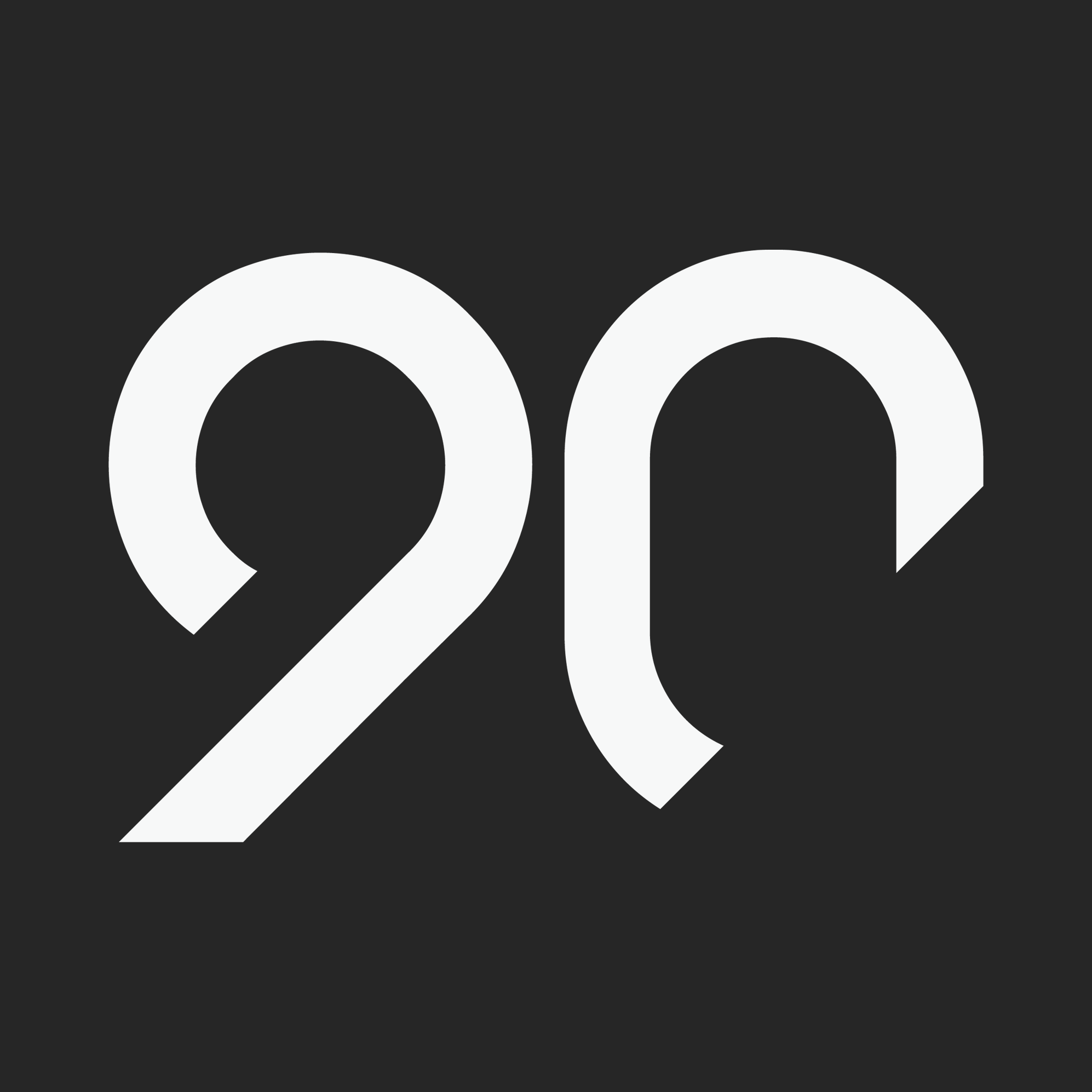 Written by
Team Ninety
•
Updated: November 30, 2023
•
7 Minute Read
More people are working remotely than ever before. A common concern employees have is that they won't be able to easily build relationships working remotely with their leaders and colleagues. But at Ninety, we know it's totally possible to build amazing remote working relationships and enjoy strong professional bonds — it just takes some time and effort. We'll show you how.
Forging remote working relationships is largely a matter of building trust. Sociologists and other experts say humans are hard-wired to trust others automatically. It's our instinct to believe in people and invest in cultivating trusting relationships with them. Trust is an integral element of a strong, cohesive company culture. It's also the top tip for building a tighter team when working remotely.
In this article, we offer ten trust-building solutions to common concerns people have about remote working relationships.
Do you work remotely? Ninety is a fully remote company, so we frequently share tips for thriving in a remote workplace. Sign up for our blog below to get these insights delivered right to your inbox.
1. Build out a core process for strengthening team relationships.
This process serves as a roadmap for how your company approaches relationship-building among leaders and colleagues. Document steps for how to build relationships working remotely and include them in a guidebook that leaders and team members can refer to when they have questions. The guidebook can also shorten the learning curve for newer team members.

For instance, companies can document core processes, break them out with steps and substeps, access them for adoption, and clearly express company culture through Ninety's Process documentation tool.
2. Coordinate your remote workday with your leaders and colleagues.
When your company schedules specific work hours for their teams, try to avoid distractions and stay available during that time. Communicate any changes to your schedule immediately to coworkers — this can help make your workday more productive and collaborative.
Having a clear, publicly communicated availability schedule will also help your coworkers feel like they can trust that you'll be available to quickly answer questions or touch base as needed.
3. Share your remote work experience with your colleagues.
Consider this an opportunity to learn from one another. Talk about what remote working tips work for you and which don't. Participate in skill-sharing sessions or enroll in courses together to help create common goals.
You're all learning to navigate the work-from-anywhere landscape together. Talking about it will help everyone feel like they're not navigating it alone.
4. Use face-to-face video conferencing sessions.
Scheduling a quick video conference session is just as easy as writing an email or making a phone call. Plus, most remote workers enjoy the face-to-face aspect. Use tools like Zoom, Skype, and Facetime to stay connected with your colleagues — and the outside world.
Video communication is great for quickly getting answers to questions, solving issues, bouncing ideas around, and brainstorming solutions. It also works equally well for those off-the-cuff interactions.
5. Get to know the people you work with.
You can incorporate "small talk" at the beginning of any meeting in Ninety. Those first few minutes encourage the kind of informal conversation that reminds participants that everyone's work life is better when you get to know the people you're working with.
At Ninety, we use those first few minutes of a meeting to go around the "room" and have everyone offer up a quick personal and professional highlight of the week, which can give a glimpse into personalities and interests as well as what everyone's working on. Encourage your team to give it a try at your next meeting!
6. Consider producing a company newsletter.
You could also try producing a regular podcast or internal video series that focuses on how team members incorporate company culture into their work-from-anywhere lives. No matter how you package the information, make it a monthly routine.
You can use your internal newsletter, podcast, or video series to highlight company news and successes, be clear about upcoming challenges, give a brief status update, and applaud new personal and professional wins of individual people. A company newsletter doesn't have to be just dry information — let everyone know that your teammate welcomed a baby or completed a marathon!
7. Use tools like Ninety's Org Chart.
This gives new hires a way to clearly see people's roles and responsibilities, how work is measured, and how they fit in. Having transparency when it comes to roles and responsibilities creates trust and promotes interdepartmental collaboration.
When team members know who to ask when they have a specific question, they'll be able to reach out to that person directly and avoid falling into a pattern of disconnect. Individuals and teams are always interconnected!
8. Dedicate a space where you can hang out together virtually.
Applications like Slack and others provide a virtual place where coworkers can talk freely, exchange ideas, socialize professionally, and make new connections. Set aside a Slack channel just for group chitchat so nobody feels weird about sharing a photo of their latest culinary accomplishment or their new favorite hiking trail.
Setting aside a regular, unstructured Zoom call can also do wonders for your remote team connectivity. Schedule a monthly water-cooler video conference just to catch up or discuss news headlines, recipe swaps, the latest show, or anything else.
9. Meet in person.
In-person get-togethers and company retreats are important ways to keep a distributed workforce connected. Budget allowing, schedule several in-person meet-ups throughout the year so your remote team members have a chance to meet each other face-to-face.
In-person meet-ups also allow you to schedule team-building sessions and other activities selected especially for the occasion.
10. Schedule one-on-one time with leaders when you need it.
Write down your concerns in advance, ask questions, and make sure you're on the same page with leaders on company goals. For instance, you can use Ninety's One-on-One Meeting template to get a review using connected priorities in addition to scheduling quarterly check-ins and annual reviews.
The ability to grow and strengthen working relationships in a work-from-anywhere world is one of the top concerns for leaders and teams. But if we've learned anything as a result of working through a pandemic, it's that people are willing and able to create genuine relationships regardless of location. It just takes a little extra time and effort.
Remote work tips — delivered right to your inbox.