Maintaining Company Culture with a Remote Workforce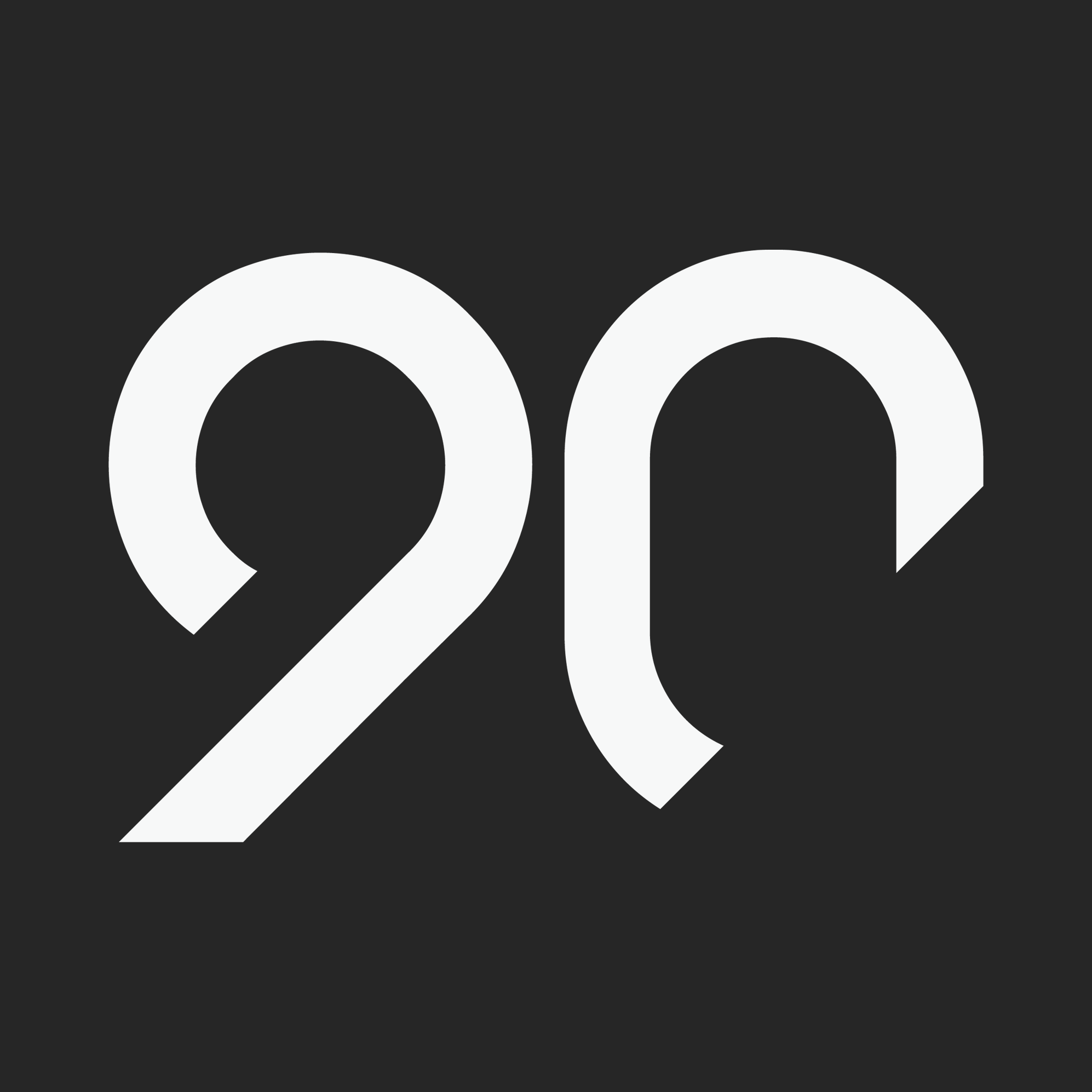 Written by
Team Ninety
•
Updated: October 30, 2023
•
3 Minute Read
As companies reimagine where and how work will get done in our post-pandemic economy, more leaders are seriously considering a permanent hybrid workplace that offers more flexibility for both employers and employees.
83% of employers say the shift to remote work has succeeded for their company, according to a 2021 survey conducted by PwC. The majority of employees agree, although 87% say the office is still important for collaborating with team members and building relationships.
These findings indicate that the hybrid workplace of the future is likely to transform how office space is used, employee engagement, and even a company's culture.
However, with strong leadership and good coaching, companies can create, maintain, and strengthen their company culture, even when many or all team members work remotely. At Ninety, we've always had a "work from anywhere" philosophy, so we're happy to share our learnings and strategies for building company culture with remote teams.
And while there are many techniques, tools, and processes companies can use to accomplish this, they all rely on building a solid foundation based on trust.
Trust: The Key to a Strong Company Culture
Ultimately, the vast majority of people want to belong to what we call a High-Trust Company (HTC), where people feel like they are important and appreciated members of a team that does meaningful work. People who work in HTCs feel respected and cared for. They agree on their values, believe that their product or services improve the world, and believe in the direction the company is moving.
Building a level of high trust requires enlightened leaders who understand that long-term success requires transparency, authenticity, and care. If your company has reached this level of trust, maintaining it in a hybrid or totally "work from anywhere" environment will require nurturing your remote workforce.
Transparency in Communication
Transparency requires clear, honest, and thoughtful communication among all team members, remote workers included. Everyone contributes, and their contributions are valued. In video conferences, it's often easy to let the extroverts dominate the conversation. Mindful leaders pay close attention to these dynamics and deliberately make space for quieter team members to contribute.
It's also a good idea to keep various channels open — from email and text to Slack channels — for different forms of communication. For example, establish agreements with your remote colleagues about where serious conversations about business issues occur, where to take casual discussions and team huddles, and where people can simply chat around the "virtual water cooler."
Communicate honestly and often with team members about the organization's direction, values, and important events and milestones. A single email may be overlooked, and it's easy to misinterpret a text. Include the key messages you need to communicate in video conferences, newsletters, one-on-one conversations, and whatever channels are important to your organization.
Want to learn more about maintaining company culture in a remote work world? Subscribe to the blog below.
Never miss an update! Subscribe to The Ninety Blog today.