How Can Employers Increase Worker Productivity? [10 Tips]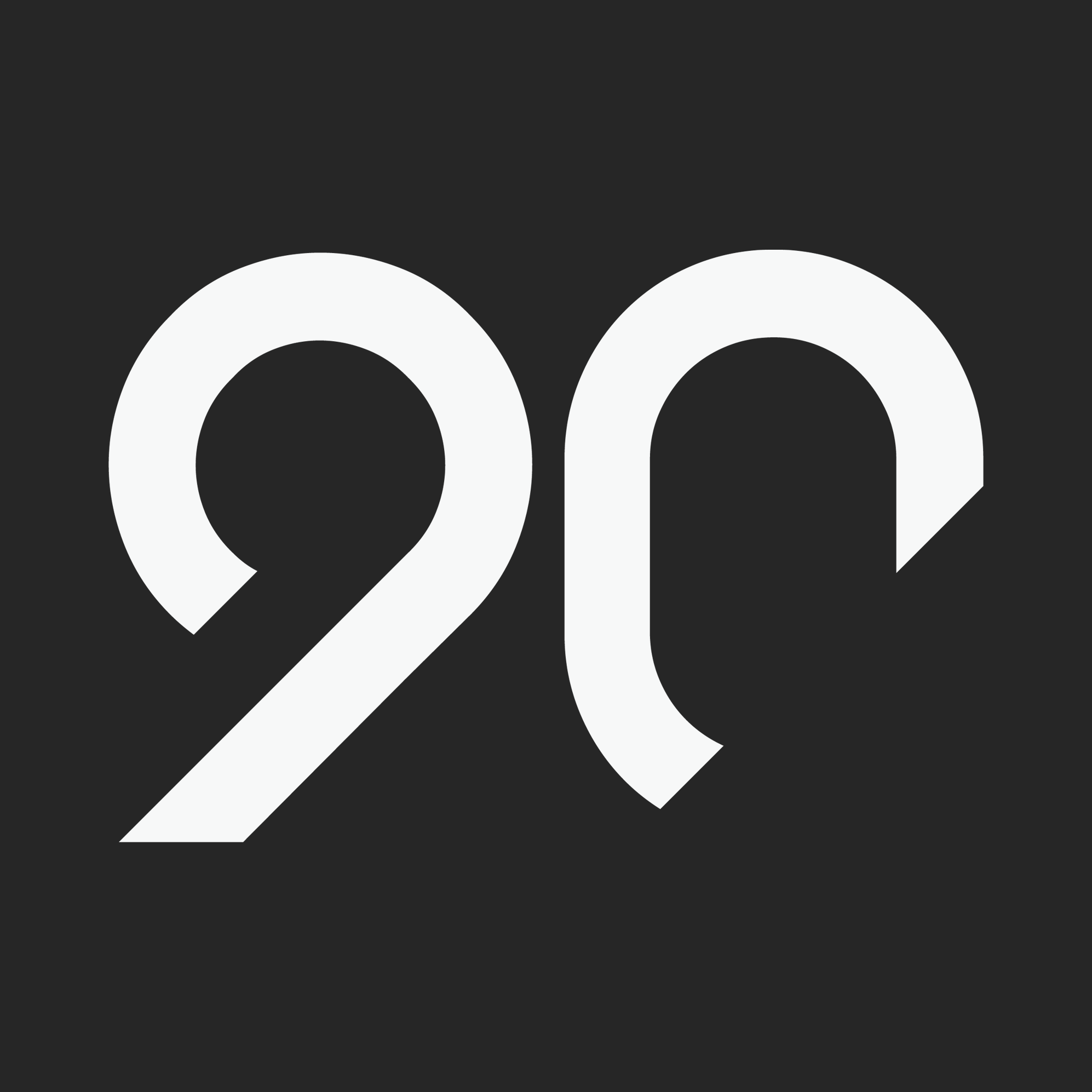 Written by
Team Ninety
•
Updated: January 24, 2023
•
6 Minute Read
Effective leaders are always eager to understand how to increase employee productivity at work, especially in a world where remote work is now the norm. Following these ten tips to increase productivity at work will help foster accountability and elevate your team's commitment to high productivity, regardless of where your employees are located.
A question arises, especially now when many leaders are busy building a hybrid work schedule for their organizations. And that question is, How can employers increase worker productivity?
Finding out how to boost workforce productivity in your organization usually involves a discussion. That's when leaders will realize accountability's influence over how to increase efficiency and productivity at work.
Improved productivity and accountability are directly linked. Productive team members prioritize, plan and apply knowledge or skills to make decisions that create value for their companies.
But productive people who are also accountable for their work take ownership of the results. They answer for their actions, help to increase overall performance, and honor the positive culture of their organizations.
Leaders who ask how can employers increase worker productivity can create a culture of accountability that is more likely to improve worker dedication and satisfaction on the job, so everyone can reach a higher potential and increase productivity in a meaningful way.
5 Ways People Demonstrate Accountability
Exercising initiative, self-direction, personal responsibility and integrity
Using their work time efficiently
Allocating resources appropriately
Recognizing the interconnectedness of their actions at all levels
Self-monitoring to meet the demands of productivity
Suppose you're looking for ways to increase productivity at work without enabling worker accountability. In that case, you could risk lowering work standards, stifling professional growth and eroding morale, which could result in reduced overall company performance and a decline in the quality of your products and services. It's that simple.
How to Increase Employee Productivity at Work Through Trust and Accountability
Whether you're leading remote teams, in-office teams or workers using a hybrid work schedule, following these ten tips to increase productivity at work will help foster accountability and elevate your teams' commitment to high productivity.
Establish well-defined roles, goals and expectations.
When roles are defined, and expectations are clear, it's much easier for your team members to achieve the same goals. Focus on criteria that establish quality, efficiency and timeliness of work. When you communicate these things openly, are flexible and adjust to meet team members' needs, they will feel supported by you, be more engaged and willing to take responsibility for higher performance.
Remove unnecessary processes.
By removing unnecessary processes and automating routine office procedures, your teams will spend less time on repetitive tasks and more on processes that create value.
Cultivate trust.
Encourage honest communication and feedback with your teams to build trusting relationships that elevate work performance and productivity.
Enable autonomy.
As your team members take greater ownership of their ideas and work, they'll be motivated to become more productive and satisfied with the results. Let them know that their voice counts. They'll appreciate opportunities to give input and feedback on projects and initiatives.
Use technology that connects.
Technology that connects team members enables seamless collaboration on projects. Great tech tools allow people to work autonomously while maintaining accountability for company goals.
Embrace Work From Anywhere™(WFA).
As WFA and the hybrid workplace become the norm and apps to increase productivity at work continue to improve, it will likely become easy to establish clear accountability, use efficient ways for measuring performance regardless of location, and improve worker productivity.
Prioritize check-ins and reporting.
Ensure everyone is sharing progress. Foster transparency by scheduling regular meetings to share thoughts, ideas and concerns, whether those meetings are with the full team, small groups or individual one-on-one meetings. Include shared documents with all deliverables, assignments, and due dates that the entire team can access.
Appreciate and recognize team members for their work.
Ask your team members what motivates them and customize rewards and recognition based on their individual needs.
Keep good health and well-being in mind.
Well-being and good mental health are two building blocks for improved worker productivity. Adopt an approach to accountability that benefits from flexibility and agility with clearly defined goals and ways to measure performance.
Lead by example.
Worker accountability begins with leadership role models. By demonstrating a personal practice of obligation to company goals and accepting responsibility, you'll inspire that same kind of accountability and responsibility in your team members.
How Can Employers Increase Worker Productivity? Use the Right Tools
Productivity software like Ninety can help your company create a Work From Anywhere World™ in the cloud that will help leaders feel more confident in teams working from anywhere. Ninety tools to increase productivity at work make it easy to improve collaboration, communicate effectively, build trust, and increase remote worker productivity through accountability, regardless of location.
Sign up for a free trial with access to all Ninety.io functions, features and support. We guarantee that you'll love it.
Soak up informative and inspiring thought leadership on how to increase worker productivity by regularly reading our blog. Subscribe below.