Single Page PDF of Responsibility Chart & Duplicate a Seat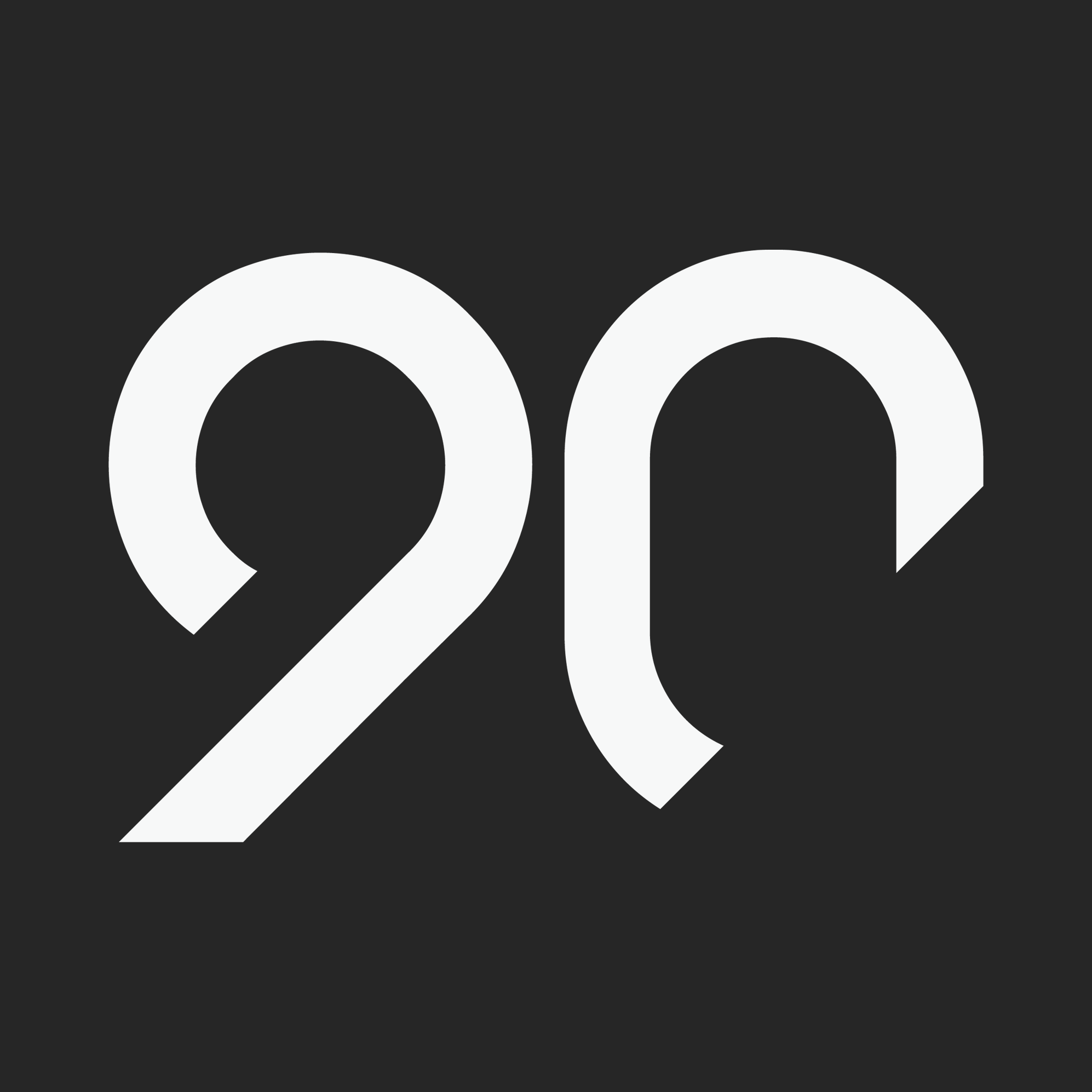 Written by
Team Ninety
•
Updated: December 28, 2022
•
2 Minute Read
Two Responsibility Chart updates are ready! Continue reading to learn more about our printing updates and duplicating seats.
New PDF Print Options: Single-Page
When pressing the PDF button on the Responsibility Chart, users will now be presented with options including the Print Type and Seat Type. Print Type allows you to choose between Multi-Page and Single-Page.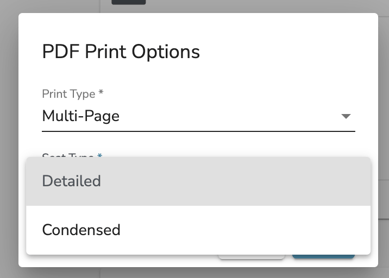 Multi-Page is the printing option that has always been available, with the leadership team on the first page, then each of the following pages is one seat, with the seats they manage below.
Single-Page takes the top seat in view and prints all seats below on a single PDF. The PDF will vary in size depending on how many seats export.
Seat Type allows you to choose between a detailed view which will print all of the seat's roles and responsibilities, and a Condensed view which only prints the seat title and seat owner.
Duplicate a Seat
Now, when building your chart you can duplicate a seat in order to simplify the creation process. Duplicating a seat means the title and roles will copy into a brand new seat.
Seat owners do NOT transfer to the new seat.
Seats below the given seat do NOT get duplicated.
Visionary and Integrator seats can NOT be duplicated.
In what other ways can we make the Responsibility Chart easier to build or view for your teams? Let us know!