A platform that helps teams

build great companies.
Ninety is the central hub for remote, hybrid, and in-person teams that want to thrive. Work smarter and more effectively — together.
No credit card. No contract. All the features.
To speak with someone from our team immediately, use the chat in the bottom right corner of the page.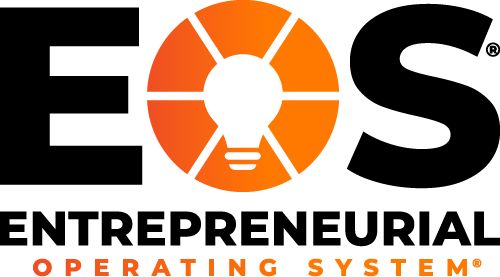 The only officially licensed software for EOS®
Ninety helps you implement and leverage the Entrepreneurial Operating System® faster, easier, and more effectively with our EOS-specific platform. LEARN MORE
Promote Your Vision
Move forward together by clarifying, refining, documenting, and then sharing your company's compelling vision.
Organize, Align, Share
End miscommunications and misalignments by seamlessly sharing knowledge, resources, and data.
Elevate Accountability
Create a culture of trust and accountability by unifying teams into one platform — regardless of location.
Capture Core Data
Gain clear lines of sight into individual worlds with a readily-accessible hub that promotes sharing information and communication.
Save Time
Reduce the hours you waste on boring, unproductive meetings and tracking down lost information.
Boost productivity
Give everyone the tools they need to get work done in less time and with less frustration.
Used by over 10,000 companies and counting
24,000+
Meetings Run Per Month
Get More Done in Less Time
Stop planning. Start executing.
Frequently Asked Questions
Have questions? We have answers.
Real people, real-time response.
7 days a week.
We have an average response time of less than 5 minutes during our office hours.
Office Hours
Monday – Thursday: 24 hours
Friday: Until 8 p.m. ET
Saturday: 8 a.m. to 5 p.m. ET
Sunday: 3 p.m. to midnight ET
Languages
Our support team speaks English, Spanish, French, and German!
Click the bottom right-hand chat bubble to talk to an actual person.