Fireproof your firm with Ninety
Ninety keeps your law firm on track with a system of tools designed to support Fireproof Performance.
Love Fireproof? Then you'll love Ninety.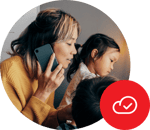 Ninety takes Fireproof's core tools and principles and gathers everything into a simple cloud-based platform.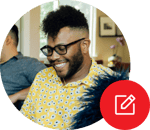 If you've struggled with spreadsheets and using pen and paper to run Fireproof, Ninety offers a more powerful solution.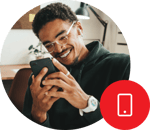 Ninety is the #1 software for Fireproof Performance. Even experienced Fireproof attorneys can see the benefits.
The proof is in the numbers
24,000+
Meetings Run Per Month
Step 1
Set up your Fireproof tools into one hub to get everyone on the same page. We'll even upload your existing data for you.
Step 2
Connect the Fireproof tools, so you can select your Law Firm Org Charts, add Fires, and click through your Briefings.
Step 3
Add users to scale Fireproof Performance across teams and organizations for fluid and fast implementation.
Achieve Fireproof Performance with a simple platform
Ditch the scattered spreadsheets. All your Fireproof tools — in one central, cloud-based platform.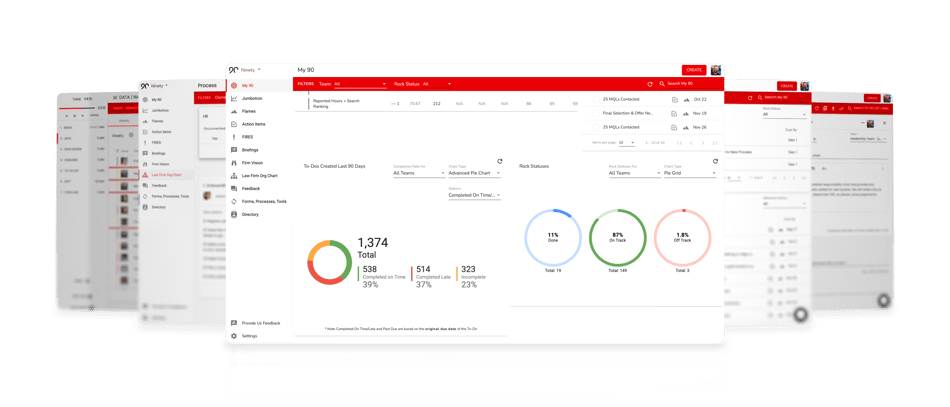 Real people, real-time response.
7 days a week.
We have an average response time of less than 5 minutes during our office hours.
Office Hours
Monday – Thursday: 24 hours
Friday: Until 8 p.m. ET
Saturday: 8 a.m. to 5 p.m. ET
Sunday: 3 p.m. to midnight ET
Languages
Our support team speaks English, Spanish, French, and German!
Click the bottom right-hand chat bubble to talk to an actual person.