Ninety keeps your team connected with a system of tools designed to support the Empire Operating System.
Love Empire OS? Then you'll love Ninety.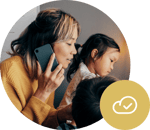 Ninety takes Empire's core tools and principles and gathers everything into one simple cloud-based platform.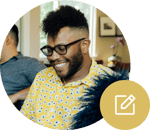 If you've struggled with spreadsheets and using pen and paper to run Empire, Ninety offers a more powerful solution.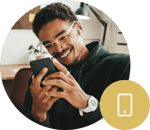 Ninety is the #1 software for Empire, whether you're new to Empire or an experienced coach.
Ninety is the exclusive software for Empire


"Ninety has helped us become more successful in our operating system. We've made our Empire configuration available to our coaches and to any business owners who are looking to build their empires."



Jim Tannehill
COO of Empire Operating System

The proof is in the numbers
18,000+
Meetings Run Per Month
Step 1
Set up your Empire tools into one hub to get everyone on the same page. We'll even upload your existing data for you.
Step 2
Connect the Empire tools so you can select your Business Structures, add Issues, and click through your WIN and ALIGN meetings.
Step 3
Add users to scale Empire across teams and organizations for fluid and fast implementation.
Leverage Empire OS with a simple platform
Ditch the scattered spreadsheets. All your Empire tools — in one central, cloud-based platform.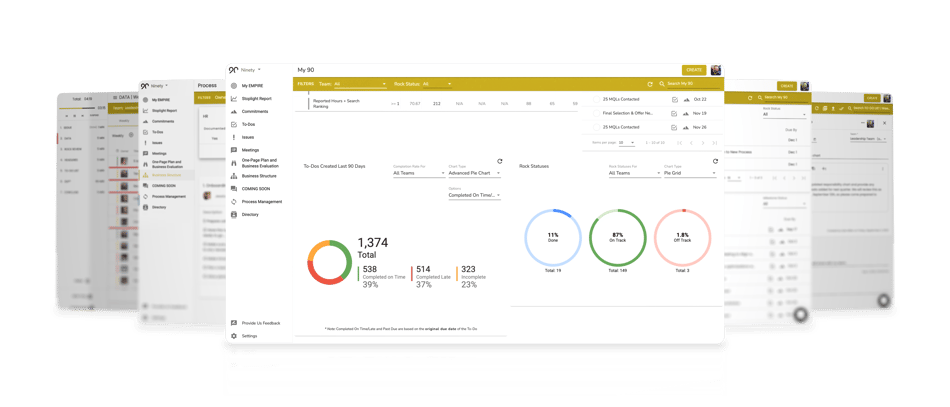 Real people, real-time response.
7 days a week.
We have an average response time of less than 5 minutes during our office hours.
Office Hours
Monday – Thursday: 24 hours
Friday: Until 8 p.m. ET
Saturday: 8 a.m. to 5 p.m. ET
Sunday: 3 p.m. to midnight ET
Languages
Our support team speaks English, Spanish, French, and German!
Click the bottom right-hand chat bubble to talk to an actual person.