Ninety Ranked Among Fastest-Growing SaaS Companies [Again]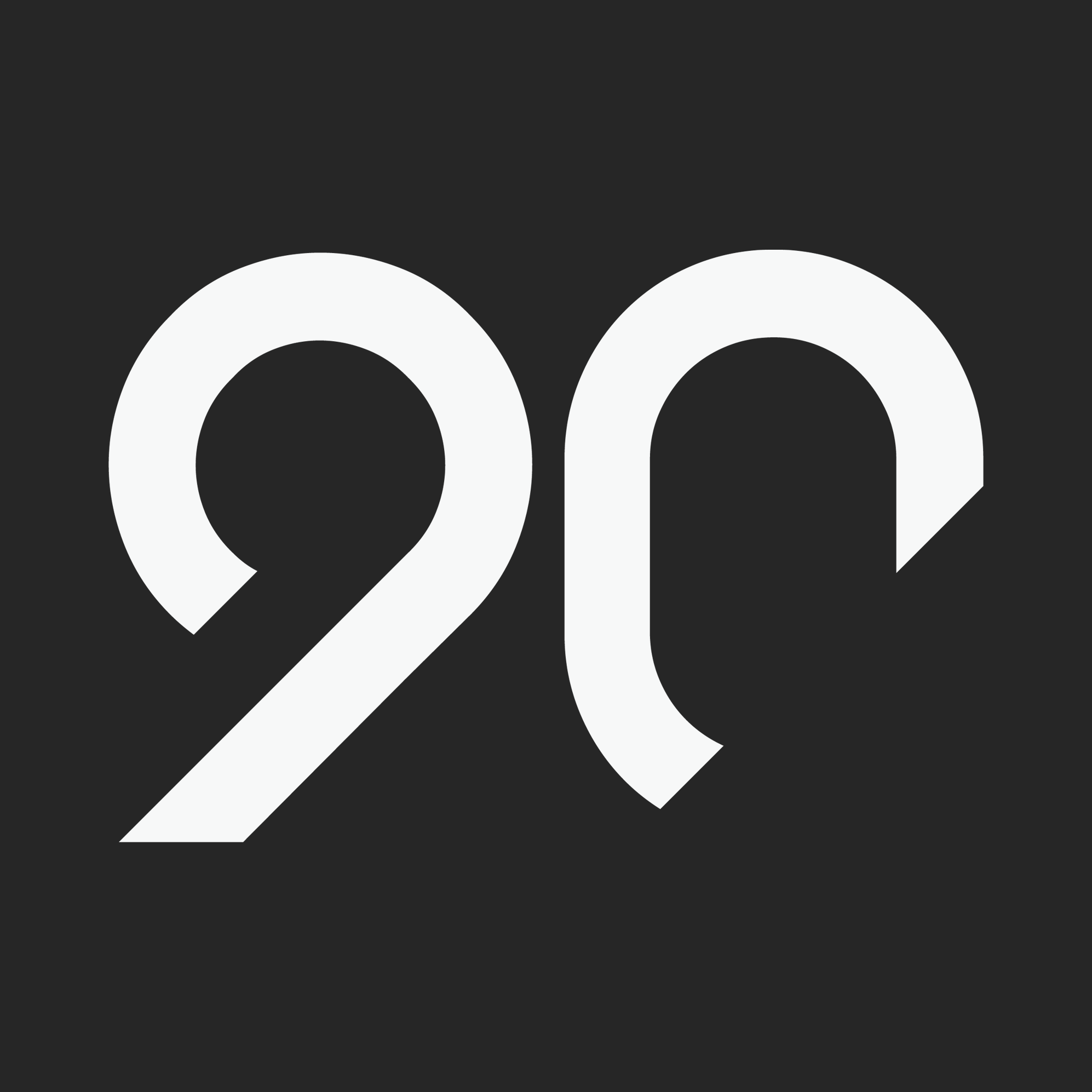 Written by
Team Ninety
•
Updated: December 4, 2023
•
5 Minute Read
Ninety has once again been recognized as one of the fastest-growing SaaS companies in the United States. Nathan Latka recently released the "The Top 500 Fastest-Growing SaaS Companies of 2021" list, and Ninety earned the #192 spot right after Monday.com.
This isn't our first time being featured on a list packed with SaaS powerhouses. Last year, we were featured on the "2020 Latka 250" list. Ninety ranked #2 among non-venture-capital-funded SaaS companies (earning a "SaaS Bootstrap Award"), #14 in our size/revenue category, and #28 overall. Last year, 5,091 companies applied for consideration; only 5% made the list.
We're honored to have been included alongside some of the best SaaS companies in the country for two years running. Ninety continues to find new ways to support our rapidly growing user base and we seek to continually improve our ability to help companies focus, align, and thrive.
About Ninety [And Our Continued Growth in the SaaS Industry]
Founded in 2017, Ninety.io has enjoyed significant year-over-year growth in revenue, reach, and capabilities. Today, more than 5,500 companies and 140,000 people (and counting!) rely on the Ninety platform to support their efforts toward becoming more productive, aligned, and connected. From our humble beginnings, our company has been committed to helping people build great companies. Ninety is known for our unrivaled user support.
More importantly, Ninety's users are experiencing fast growth, too. As much as 50% year-over-year growth in their own companies, in fact. This is largely attributed to two factors:
Employee turnover for our users' companies is below 1%. Through the Ninety platform, employees can see a clear direction and have access to transparent agreements.
Ninety helps companies empower their employees to ensure they can get more from their careers and provide more value to the business. 20% of our users' employees are being promoted and getting increased responsibilities to help with personal and professional development.
Want to see increased growth in your organization? Explore the Ninety platform with your team now.
About Nathan Latka [CEO, Author, Podcast Host, SaaS Expert]
The award, defined by Nathan Latka, is based on SaaS companies' research, data, and evaluation. Latka's opinion carries a great deal of weight.
He became a well-known SaaS expert after authoring the WSJ bestseller, How to Be a Capitalist Without Any Capital, and having his inaugural software company valued at $10.5 million after just five years. Latka also has over a decade of experience in the SaaS space, is the principal of private equity firm Latka Capital, host of the The Top Entrepreneurs podcast, and CEO of two companies.
Ninety's Founder and CEO, Mark Abbott, shared the Ninety.io growth story with the podcast host. The episode has since surpassed 13 million downloads. You can listen to Latka and Abbott's podcast episode, "Ninety.io Used Community to Hit $2.8m Run Rate, Bootstrapped," on iTunes here.
"This is all about the great work done by our team, our clients, and all of the coaches who make Ninety.io a core part of their practice. If we're pretty good at anything, it's tapping into our amazing group of stakeholders," says Abbott about the recognition.
Learn more about Ninety's growth on GetLatka.
How the Rankings Work
In addition to the podcast and popular blog, Latka publishes an annual list of the fastest-growing SaaS companies based on data maintained at GetLatka.com. His team gathers revenue growth figures from SaaS CEOs and confirms the revenue numbers via email each year.
The rankings compare December 2019 monthly recurring revenue annualized (multiplied by 12) to revenue for December 2020, and so on. The companies are then split into three segments based on size: $1m-$10m, $10m-$20m, and $20m-100m. In total, the top 250 companies do $8.5 billion in revenue, serve 2.2 million customers, and have raised $12 billion.
Ninety has every intention of earning our way onto next year's list! As we grow, we will relentlessly pursue our mission to empower and strengthen remote, hybrid, and in-person teams who want to thrive.