Mark Abbott Featured on 'You're Doing it Wrong' Podcast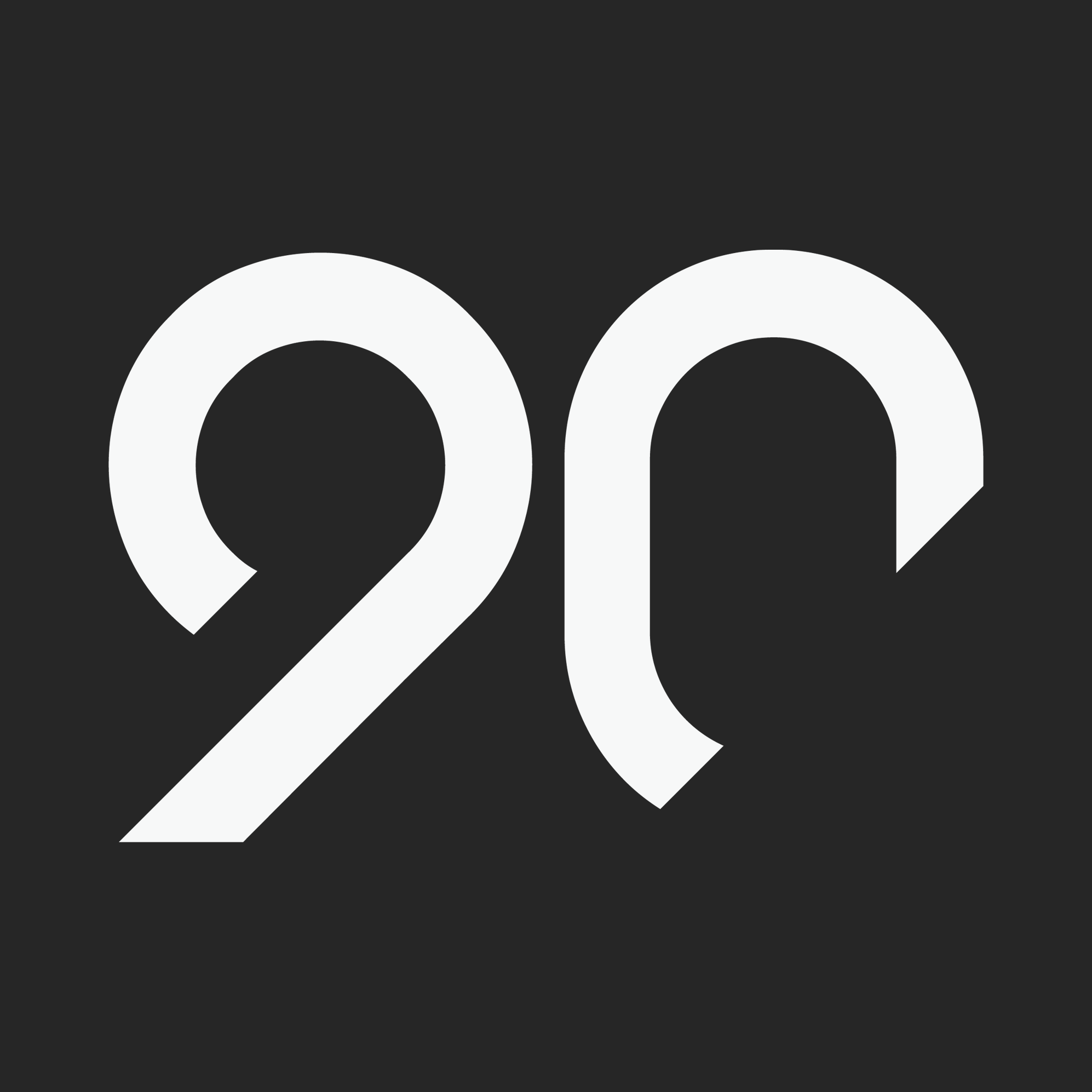 Written by
Team Ninety
•
Updated: September 19, 2023
•
1 Minute Read
It takes a clear vision and purpose to build great organizations. Company visionaries, including our very own Mark Abbott, play an essential role. This week, Mark was featured on Mark Henderson Leary's podcast, You're Doing it Wrong, in the episode, "What Makes A Visionary Transition from Struggling to Great?".
In this podcast, Mark shares his insights about the characteristics of an exceptional visionary, including clarity, authenticity and vision. He sees visionaries as far more than idea machines; they are leaders who remain strongly connected to their company, serving with purpose, passion and excellence. Those who aren't may be in the wrong seat.
Mark reminds listeners that purpose matters and the ultimate goal of the visionary is to make the world a better place – making life better for not only associated stakeholders but better for society. Mark also explains how passion plays a critical part in the purpose equation, sharing his journey of how his career in the wrong industry has transformed his approach to Work and into the CEO he is today.
In other words, it's a good one.
We invite you to give the podcast a listen and share your feedback. Enjoy!
Sign up for a free trial with access to all of Ninety's functions, features, and support. We guarantee you'll love it.