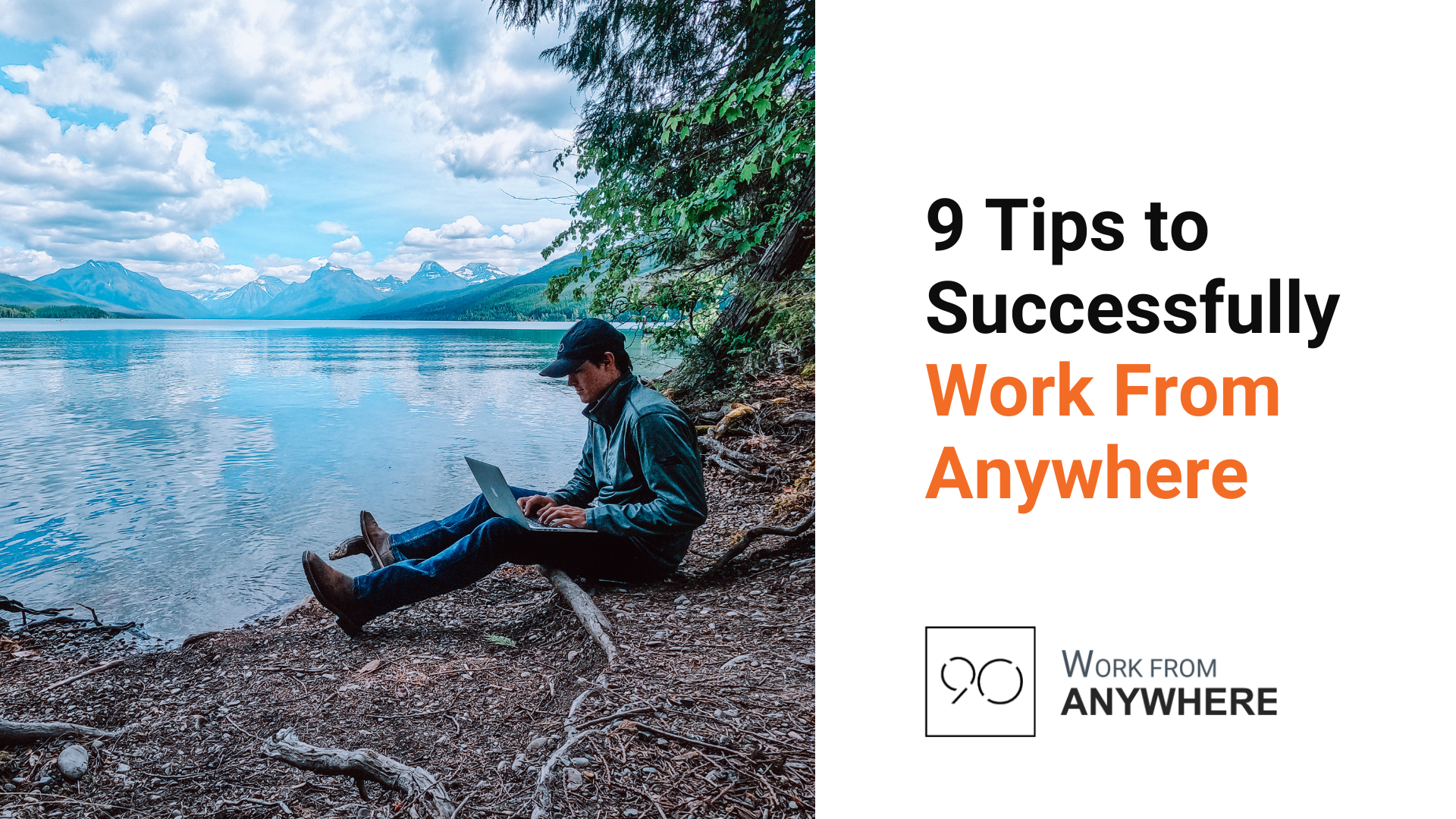 Are You Ready for the New Age of Work?
Working From Anywhere is 100% possible and Ninety.io is here to help navigate the twists and turns that Working From Anywhere can create. Ninety has created "9 Tips to Work From Anywhere" (WFA) with best practices to help you become the best version of yourself, regardless of the location. Simply complete the form and receive immediate access to tips that work onsite, off site and everywhere in-between.
Get the Guide: "9 Tips to Successfully Work From Anywhere"