What is a BOS?
A Business Operating System (BOS) is, quite literally, how a business operates. It represents everything from an organization's structure to how its projects are managed and its people are led.

A BOS has an integrated set of concepts, tools, and disciplines representing their consistently effective best practices. When learning about BOSs, companies typically ask:

Do I need a Business Operating System?
Every business already has some kind of BOS, whether they realize it or not. Organizations develop habits — ways to communicate, handle problems, recognize successes, and learn from failures.

But although you already have a BOS, that doesn't mean it's intentional or working for you.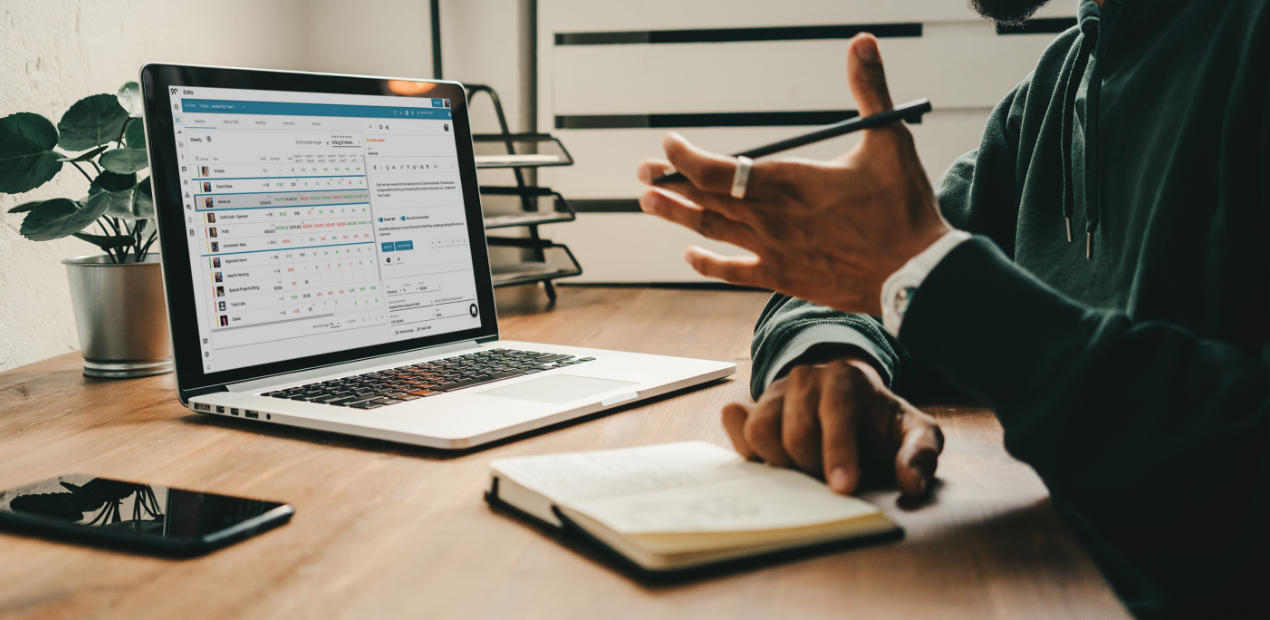 Which BOS is best?

There are dozens of existing operating systems to choose from, and most are built on well-vetted common tools and disciplines. External experts design these BOSs to address all major aspects of building a great company.

There's no one best BOS — only a BOS that's best for you.
Do I need a coach?

That depends on your comfort level. A business coach is an excellent option if you want help implementing your chosen BOS, and we generally recommend that route. But you may feel confident enough to self-implement a BOS.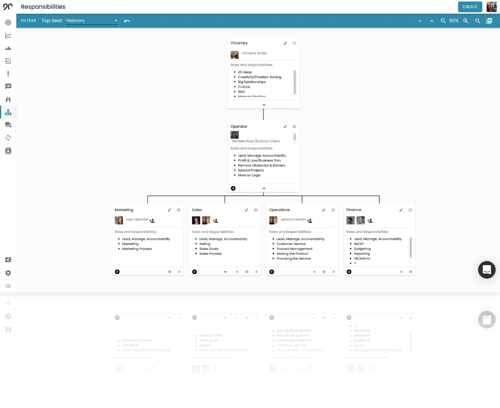 Is there software
to help me run a BOS?

Yes. Ninety's cloud-based BOS platform contains a connected collection of the essential tools and concepts associated with the leading Business Operating Systems. Ninety has partnered with these popular BOSs so you can implement and leverage your preferred system more easily.

Not running on any of our partners' BOSs? No problem. The 90u Library can guide you through our default BOS, 90os. Run on 90os forever, or use it as a starting point before advancing to a coach-based system.