Get answers to your questions
Schedule a 30-minute personal Q&A call with an expert from our Client Success Team.
Bring your questions and learn:
Whether Ninety makes sense for your company
How Ninety can be customized for your company's unique needs
What makes Ninety different from other platforms
Free services and training we offer to support your company
This is not a sales call. This is an opportunity to speak with a Ninety expert who will understand your company's needs and answer your questions.

Note: To speak with someone from our team immediately, use the chat in the bottom right corner of the page.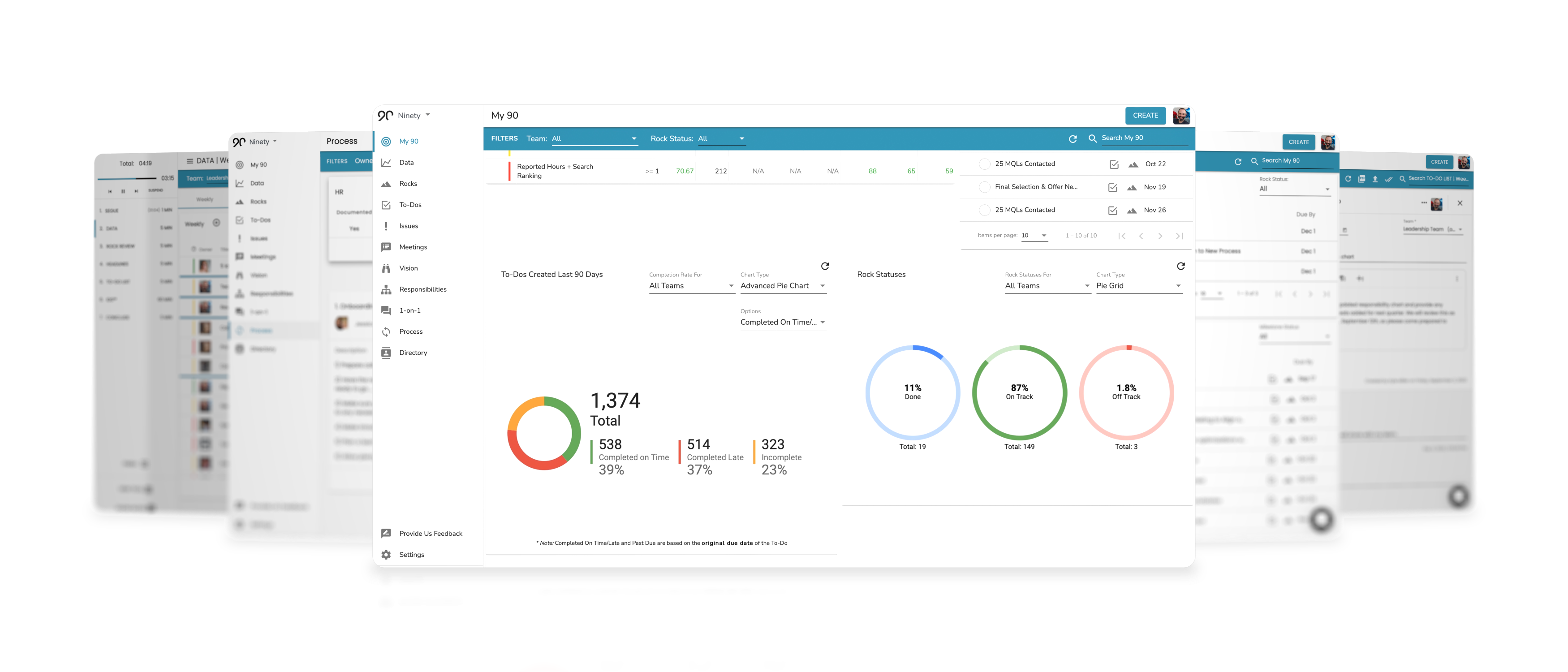 Schedule your 30-minute call