On Competency, Commitment, and Capacity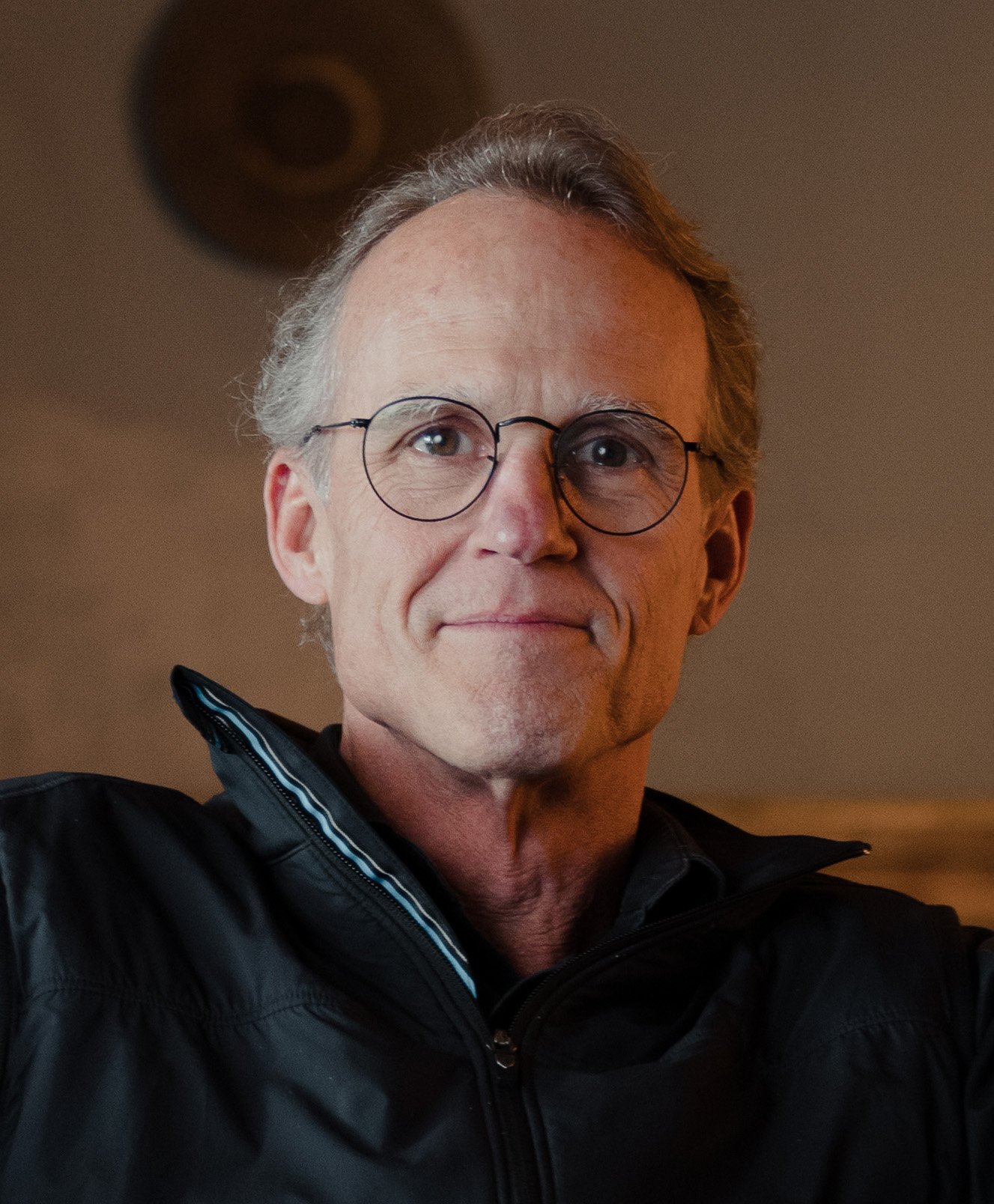 Written by
Mark Abbott
•
Published: June 20, 2023
•
8 Minute Read
Work, especially work that truly matters, is among our most valuable pursuits as human beings. It goes well beyond just having a "job."
It's an activity that fosters a strong sense of self-esteem and self-actualization. After all, if we have a desire to matter, to achieve a higher level of self-actualization for ourselves within the community in which we live (and, likely, work), then we're all about the business of doing the work that matters most. It appeals to us on a number of levels — from satisfying physiological needs, creative needs, humanitarian needs, and more — and it gives us a certain purpose.
There are other things that are extraordinarily important as well, such as establishing and maintaining high-trust relationships with coworkers or the people for whom we work. Doing work that is challenging and rewarding. Doing work that benefits others in tangible ways. Doing work that helps us grow… and doing work that yields fair compensation for our efforts so we have the security of providing for ourselves and others.
A recent study by Citrix (Work 20351) yielded many interesting insights about the future of work. They found that 83% of professionals believe that technology will have taken over low-value and repetitive tasks, enabling humans to focus on more meaningful work.
So here's the big question: How do we decide what to work on?
At Ninety, we believe that as individuals, teams, departments, and companies, we should pursue Work (yes, with a capital W) that not only matters but also:
Leverages the competencies we have or want to have
Inspires a commitment to doing the work so well that we approach mastery
Aligns with our capacities — intellectual, physical, and emotional
When each of us is doing work that aligns well across all three of these dimensions, we're living up to the agreements we've established for our seat in the organization. We even like to say those people "have the CCC for the Seat." Let's drill into these three dimensions a bit more deeply.

Competency is probably the easiest to define of the three dimensions. Competency pertains to our skills and experiences. It relates not only to our knowledge of the work we perform but also to the structured approach we've developed to complete that type of work. Competent people understand the nature of the work and how to do it well. Competent people have the natural ability to acquire the skills and abilities necessary to perform that work. Competent people are seen as talented masters of the craft (or, at least, well on their way to achieving a level of mastery).
Commitment relates to our interest in doing the work. While competency is about facts and abilities, commitment is all about energy. Are we doing the work in front of us because we've been told to, or are we doing it because we enjoy doing it and want to do it? When we feel genuinely energized by doing that work, when we're physically and emotionally drawn to it, we'll enjoy growing through it. We'll want to become better and better at it, fully committed to mastering it. Only then can we teach others how to do it as well. The key to this, of course, is ensuring our commitment is unwavering, not just a fleeting feeling of satisfaction.
Capacity relates to whether or not we have the ability to perform a task requiring a certain level of mental, emotional, physical, and temporal abilities that fit that particular function or type of work. At its base, capacity is an attribute that is either there… or it's not. But capacity can be improved for any particular purpose. For example:
A marathon runner may finish the course in 3 hours, but with additional time, training, coaching, and effort, they might gain the capacity to complete that same course in less time.
A student may be regularly obtaining average grades, but with the right level of support, studying, and discipline, the student could perform significantly better.
A salesperson has the skills and emotional intelligence to close deals and meet a sales quota, but with some training, techniques, and tools, that quota can be exceeded by managing time and energy better, allowing for more prospects (and more deals) at the same time.
The Main Differences Between Competency and Capacity
Let's take it as a given that exhibiting consistent commitment is a common ingredient for doing a job well and doing Work that really matters. After all, if you don't really want to do something, your level of competency and capacity will hardly matter. With that understood, let's focus on competency and capacity.
The main difference between capacity and competency is that competency requires ability, while capacity requires effort, coaching, time, repetition, skills, and talent. You can apply capacity in a complex environment, such as a young startup. Competency, on the other hand, is limited only to where it is useful. But both attributes are important and useful in one's career and one's ability to succeed in any particular job. Here's more:
Competency can be verified.
Capacity defines ability.
Capacity is often generalized, while competency is more specialized.
Capacity makes it easier to achieve what we aim for, while competency helps us find better ways to achieve our aim.
Capacity helps us assess someone's ability to grow and evolve, while competency focuses only on current needs and trends.
The Key? Get the Right Person in the Right Seat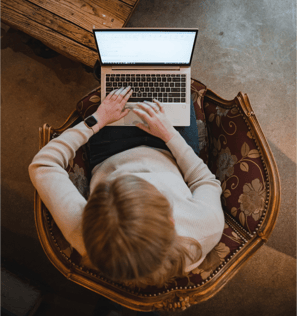 Having appropriate levels of Competency, Commitment, and Capacity are essential for identifying whether someone is likely to excel in a job or greatly fulfill a function — to determine, as we like to say, whether someone is in the Right Seat.
Understanding someone's capacity makes it easier for us to assess their ability to successfully perform specific roles and responsibilities. Competency, on the other hand, is a showcase of the required skills and talents associated with that particular role. Finally, commitment is about one's level of interest and passion for being good or, better yet, great in that role.
Bottom line: We need to examine each of the three dimensions when making a determination that someone has what it takes to own the roles and responsibilities associated with a particular seat. To ignore any one of the three will prove to be problematic, and it likely won't take long to see why.
As leaders and coaches of our teams, starting with the Senior Leadership Team, one of our most important responsibilities is to make sure that everyone in our company has the CCC for their Seat. If they don't, and they're a strong cultural fit, it's our job to help them find a Seat for which they have the CCC. If an open Seat doesn't exist, it's our responsibility to help them find another great place to work.
References: