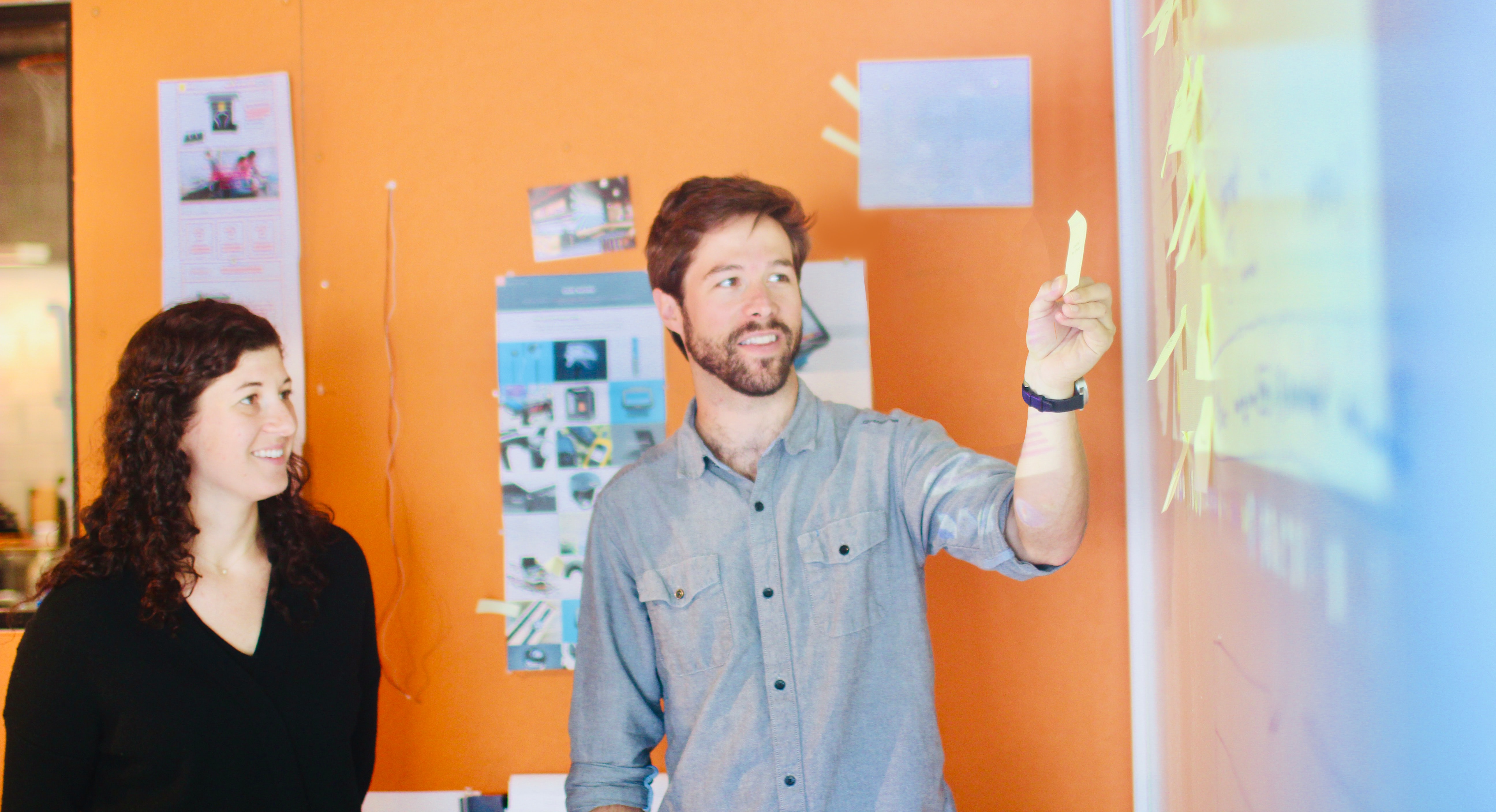 JOIN US FOR AN EXCLUSIVE LIVE PRODUCT TRAINING
Product Office Hours
May Topic: Quarterly Meetings
First Thursday of every month at 1pm ET.
Get the most out of your team's use of Ninety.io!
Next webinar is Thursday, May 6th at 1pm ET.
Each month, our Ninety Office Hours features a product expert in partnership with an EOS Implementer® for a deep-dive discussion into a new feature, topic or tool, to show you how it works along with best practices.
We'll share insights related to the feature function, but also open it up to the audience for discussion, so be sure to bring your questions and learn more so you can better cascade Ninety to teams across your organization.

In April we have Christine Watts, Head of Client Success and Product, covering the features around Quarterly Meetings, and will be joined by Jim Haviland, an EOS Implementer from Impact Architects.

The quick presentation will cover:
How to customize your Quarterly Meeting.
How to run Departmental Quarterly Meetings.
Rock discussion and Rock setting in the context of Ninety during the meeting.
Register now for this month and the rest of the series!
Bring your questions!
This will be an interactive webinar session, designed to help you get the most out of Ninety.
Register now to access the entire 2021 Webinar Series! Use the form above to save your seat.
Note: Even if you can't make it to the live event, register to get the recording and sign up for future events.
Future dates for this series occur the first Thursday of each month at 1pm EST - (you will be registered for when filling out the form above):
May 6th
June 3rd
July 1st
August 5th
September 2nd
October 7th
November 4th
December 2nd
Attend the upcoming webinar to vote on next month's topic!