Scorecard Update: Custom Goals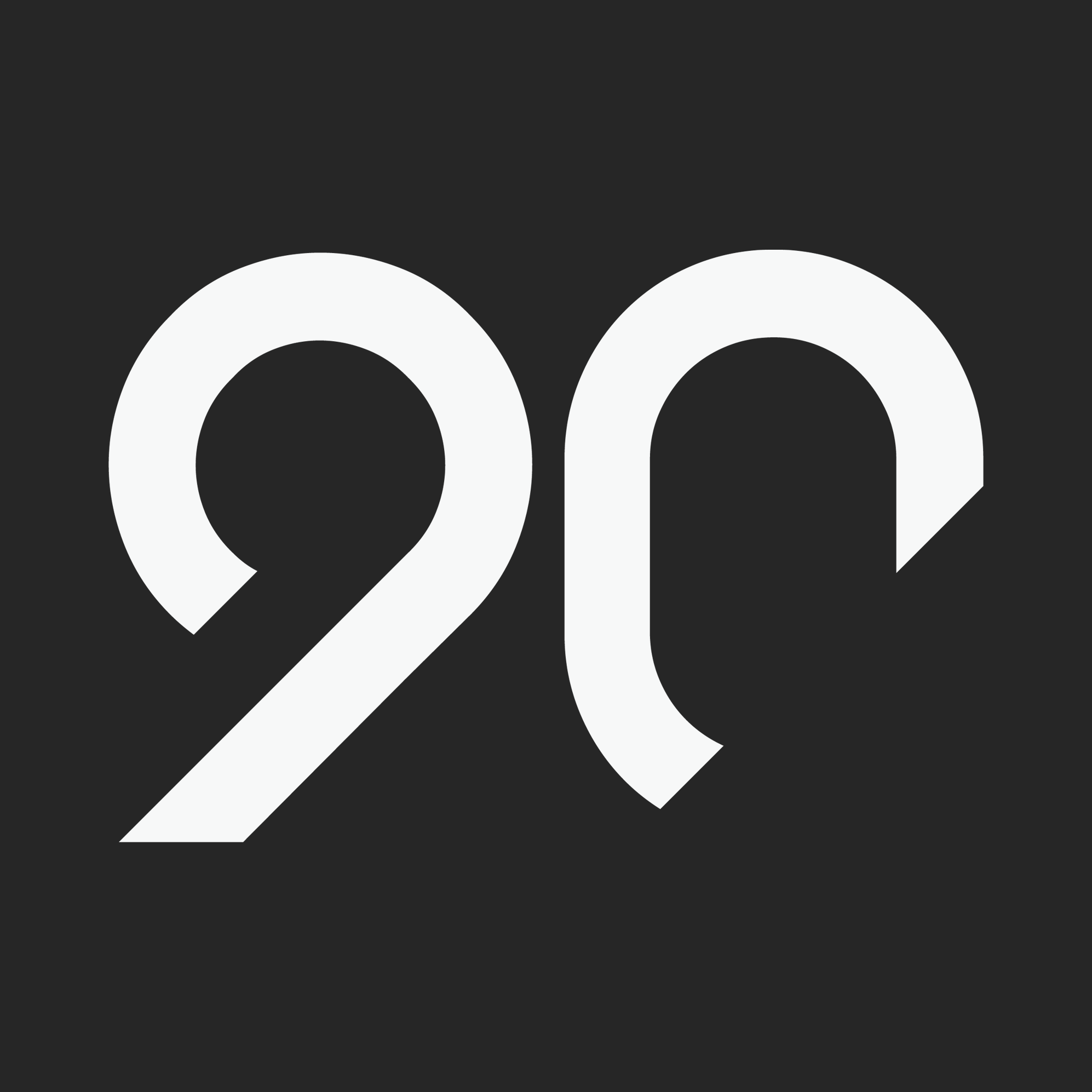 Written by
Team Ninety
•
Updated: December 19, 2022
•
2 Minute Read
Tired of your Measurables always appearing off track because of seasonal business? Now you can install custom goals to reflect the dynamic nature of your industry. This update allows users to capture their true performance by altering a Measurable's goal on a score-by-score basis.
How to Input Custom Goals:
Update the Measurable as normal by entering the value into the data cell.
Click on the icon that appears in the top right corner of the cell.
Enter the custom goal in the window that appears.
Custom goals are only reflected in the cell they are attached to, and the icon will appear in light gray to show that there is a custom goal for that score. Hover over a cell to see the custom goal.
Better Scorecard Organization with Line Breaks
Now you can easily segment and organize your Scorecard by adding line breaks between Measurables. This will help team members more easily distinguish between groups of Measurables on the Scorecard.
Adding a Line Break:
Begin on the left side of the Measurable owner
Hover your mouse over a faint grey line
Click the small icon that appears
Click on the line again to remove the break.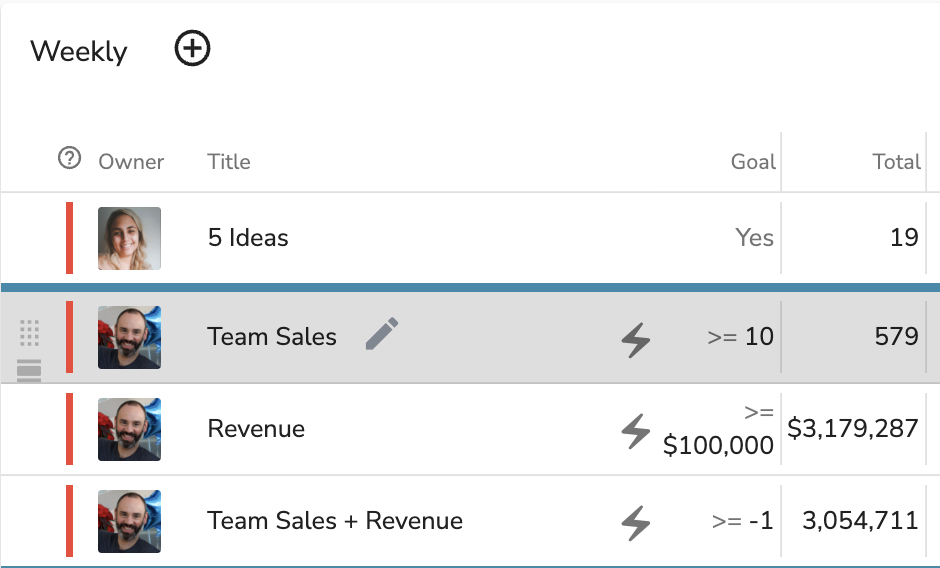 And More Coming Soon!
More updates to the Scorecard are on the way! Next, we will allow you to have a trialing 4 weeks and trialing 13 weeks view of your weekly measurables at a longer interval. We will also be adding more customizations to goal setting, allowing you to forecast your goals for the full year, and add a custom date range to view any time frame on the Scorecard.